About me
Emma Heming Willis
Thank you for visiting my blog where you can share with me all of the amazing miracles, joys, memories and let's not forget, all of the trials and tribulations of parenting. While I have always had the utmost respect for mothers, that reverence has now increased exponentially, as I understand clearly that there is no more demanding, challenging, but more important, rewarding career path one can choose.
People often ask me about my background and want to know everything from my ancestry to my modeling career. If I am boring you, feel free to ignore this part of the blog. Otherwise, here's a little background: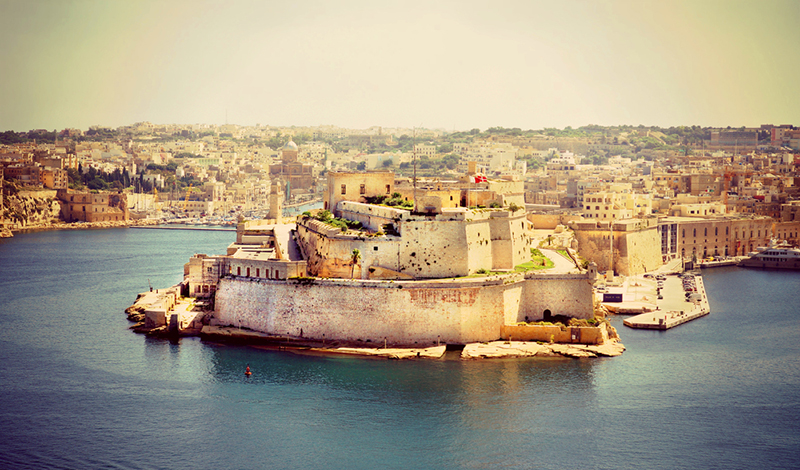 I was born on the small but beautiful island of Malta to a Guyanese mother and an English father. At a young age, my parents divorced and my mom and I moved to London for a few years to be closer to her family, and then relocated to Southern California where we settled until I finished school. My mother has been the ultimate guide in my life – she is the rock that I cherish, respect and admire.
In the early 90s, my mom entered me into a modeling competition in London called "The British Elle Supermodel", which I won.
In the early 90s, my mom entered me into a modeling competition in London called "The British Elle Supermodel", which I won. For the next 15 years I had the privilege of walking the runways in New York, Paris, and Milan for Karl Lagerfeld, Chanel, Valentino, Ralph Lauren, Giorgio Armani, Emanuel Ungaro, Dior, and Victoria's Secret. I was also the face of campaigns for Dior cosmetics and commercials for Clairol and Redken. I had the good fortune to work with some of the best and most gifted photographers in the business such as Patrick Demarchelier, Annie Lebowitz, Steven Klein, and Tyen, to name a few.
In 2007, I met my husband-to-be, Bruce, at our mutual trainer's gym. Two years later we got married at our home in Turks and Caicos. At that point, I started to transition my modeling career into other business opportunities, which started with the creation of a shoe accessory, a home fragrance line and I also partnered with my husband to create three fragrances–two for men and one for women. His first fragrance, Bruce Willis, was nominated for a Duftstar award in Germany.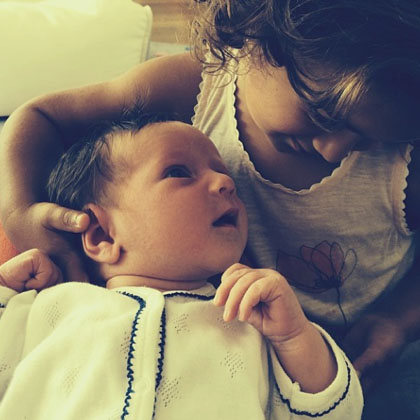 In 2012, our first daughter Mabel Ray was born and her sister, Evelyn Penn, was born two years later. They have the most amazing older sisters, my 3 stepdaughters, Rumer, Scout, and Tallulah, which completes our family.
The realization that motherhood is really the greatest gift came quickly. Those little girls are my source of inspiration, which leads me to this blog and exciting projects in the pipeline.