Mamahood
Adult Company…
As a mom of two little ones it is easy to become consumed with all things Mommy. I live and breathe for my family.  Being a mom is a beautiful thing and I feel so blessed to have a wonderful family with a very full life. That being said, I'm learning and evolving as a parent and I've come to realize how important it is to continue to foster my adult relationships. It is also very important to nurture yourself!! In the coming weeks I'm going to discuss how important it is to take care of ourselves. It makes us better parents. This also extends to making your relationship with your partner a priority… but that too, is to explore another time. Today I'm talking about our friendships. Being a parent can be isolating. I don't mean that in a tragic pity party way, but more to the point of waking up and realizing that your life is centered wholly around your kids and you can't remember the last time you connected with a girlfriend over a cup of coffee or glass of wine. When you get married and have kids your social circles change. Lunch dates get replaced with playdates and mommy and me classes. Before you know it you've tossed out the champagne flutes in favor sippy cups 😉 Just kidding…But you get my point. It is about learning about the balance. We should not feel guilty for craving some adult conversation that has nothing to do with bedtimes, healthy snack options for toddlers or potty training tricks.
I've come to realize how important it is to continue to foster my adult relationships...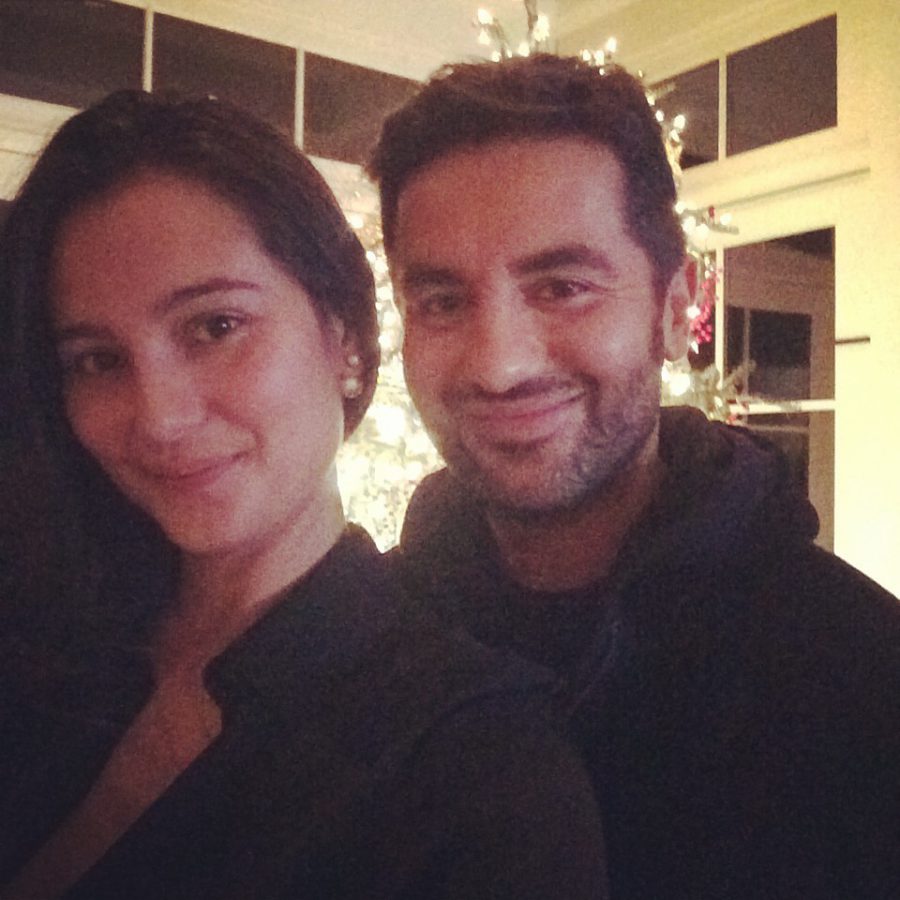 I've been making a conscious effort in getting out more. I've been making new friends with some of the other parents from Mabel's school. In fact I've connected with a great group of women. YAY!!! (Thank you, Ladies) Various pairs of us have connected and we've also had a couple group dinners. At dinner you can tell how starved everyone is for adult company and how lovely it is to get out of the scheduled bubble we are all in. It was definitely needed and absolutely refreshing. We are even emailing each other to workout together. You know I'm all for that ! It has truly been fun. Call us crazy, but we are even talking about a movie night at an actual theater soon! The thought of not seeing a G-rated film is beyond exciting!What is really cool is that I've become involved in a school benefit which is opening the door to meeting moms of older kids that I normally wouldn't have met.
Being a parent is ever-evolving… there are no perfect answers. We do our best. Today, doing my best is making sure I nurture my adult relationships. Part of why I started this blog in the first place was to not feel alone in Mommyhood. What greater source of support and advice could one receive from other Moms? A friend of mine on the west coast meets her Mommy friends at school drop-off and then they all go for a walk together every morning near the school. What a great and easy idea. How do you find that balance of being a super parent and still make time for your girlfriends? Tell me!!
Emma xx
adult timeFriendshipsmamahood