Create
Crafting Made Easy…
I've been known to do a craft or two at home with the kids. Don't get me wrong, I'm not patting myself on the back because the ideas don't flow through me magically. What naturally flows through me is paper and crayons kind of craftiness. So I reference Pinterest for ideas, a lot. But then I got some good news for this artistically challenged mommy that has taken crafting to a whole new level.
I was turned on to a company last year that puts together the craft for you. They're called Kiwi Crates . You can order one box at a time or a yearly subscription. They have boxes for different age ranges. From 3 to 16 years of age. Since Mabel is 3 we subscribe to the Koala Crate.
Then I got some good news for this artistically challenged mommy...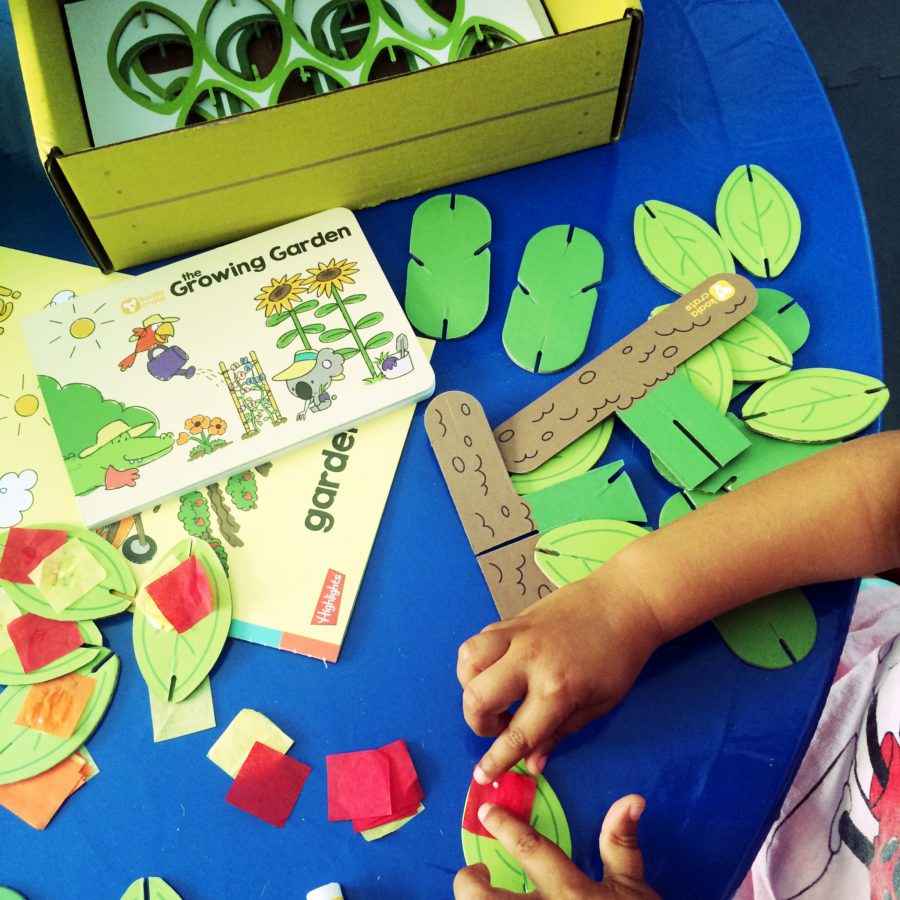 When the box comes through the door we get pretty excited around here. I actually have to hide it if it's not the most ideal time for doing a craft. But I'll bring it out when we need something fun to do. It comes with a few activities inside. Every month is a different theme. This month was about planting and growing. They also have made great birthday presents for some of my friends children.
Thank you Kiwi Crate for not only making the crates fun but educational. And for doing the thinking for me. Bonus!
Any other ready-to-go suggestions out there? Please throw them my way!
From my home to yours,
Emma xx
craftcraft ideaskiwi cratekoloa cratemust-havesshop