Food
DIY Pouches…
When Evelyn was eating pureed food I loved using this food processor called The Baby Cook . It was quick, simple and we sure got our money's worth out it. It steams and purees all in one with the push of a button. There was also a great cookbook offered with some exciting puree options. It was especially helpful when I hit a wall trying to come up with different ideas.
Now that Evelyn is chomping away on food it's not needed anymore. But before I put it in our donation pile I realized it had a little more shelf life in our home.
It was quick, simple and we got our money's worth out it...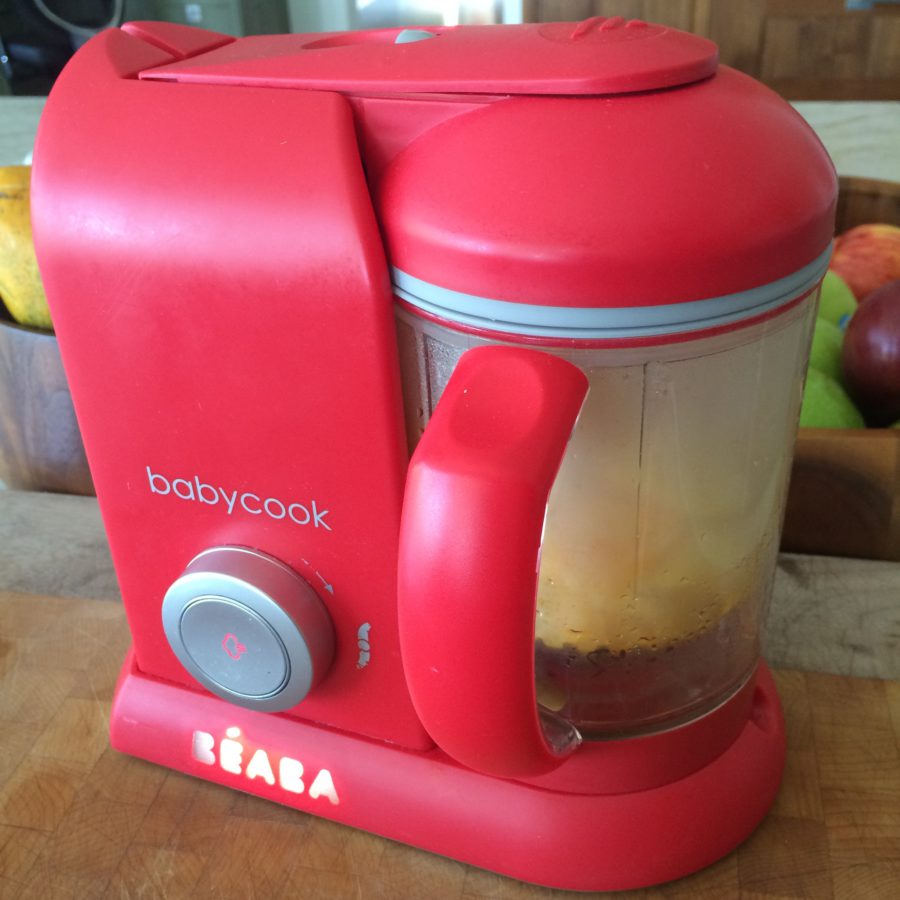 There's a vast selection of ready-made organic pouches on the shelves these days. I used to keep some around as a back-up snack option when we were out and about with the girls. So then I got to thinking about making my own. I researched and lo and behold found these great  do-it-yourself pouches and I started doing just that. I use ingredients I know my kids will like and offer it to them as a healthy snack option.
Here's a link of an apple sauce recipe that my kids loved.
It's easy, fun and what I really love about it is that I know it's fresh.
From my home to yours,
Emma xx
babybabycookDiyhealthy optionsno fusspouchestoddler