Create
Easter Basket Alternatives…
Easter is one of those sugar-charged holiday's, as we all know. I'll always remember my mom's store-bought ready-made baskets for me each year filled with little toys but mostly candy. Needless to say, it was one of my favorite holidays! What child doesn't love the idea of being able to have some chocolate first thing in the morning?! Since having my kids, I love throwing their Easter baskets together myself. You know me pretty well by now and that those baskets are 98% toys, 2% candy. I wouldn't call myself a killjoy because I know sweet treats will be coming at them from all angles that day. It just won't be directly from me.
Paper Source has been one of my favorite one-stop shops for a long time. They always have such cute little gifts and ideas for any holiday.
Here's some great alternatives to candy for your Easter basket's this year:
You know me pretty well by now and that those baskets are 98% toys, 2% candy...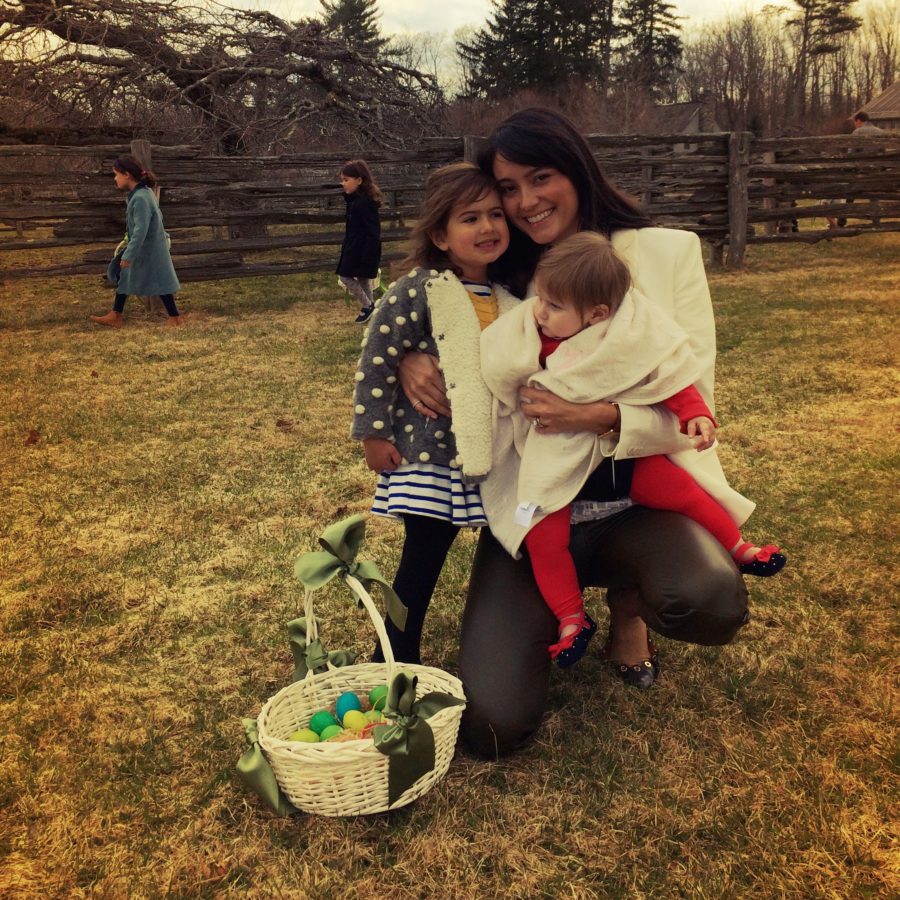 Stack the Carrots Game : Now that my husband and I have claimed the girls Jenga for ourselves, this seemed like a fair swap.
Organic Easter Pops : So here's my 2% on the candy side. Knowing my kids, they will be thrilled with all the new odds and ends in their baskets this year. They won't even miss the candy—as they don't even know that Easter baskets are suppose to have LOTS of candy in it. Tricky tricky mommy. One lollipop each will have them over the moon!
Now you'll need a place to house all your goodies. I like the classic Easter basket and I found mine at Party City.
Are you a traditionalist with a good-ole old school Easter basket or do you make your own? What do you fill your's up with?
Emma xx
alternativeBunniesCraftscreateDiyEasterholidayorganicPapersourceParty cityPintrest