Must-Haves
Father's Day Gift Guide…
I can't believe we are half-way through this year already! It feels like yesterday when I wrote this Father's Day post on a great craft idea that is sentimental, cheap and cheerful! It's still a good one so take a peek!
I believe it's the thought that counts when it comes to gift giving. Father's Day is one of those times when the girls and I need to make their father feel like the king that he is. He's hands down one of the best dads I know and we like to remind him of that, especially on Father's Day .
Usually, I like to do a craft that the girls can get in on but, to be honest, this one got away from me. I think we'll either do breakfast in bed, making Bruce his famous corn cake recipe  or a fun yet simple picnic for him and have him unwrap a present that he might actually really like 😉
Here's a gift guide that has inspired me!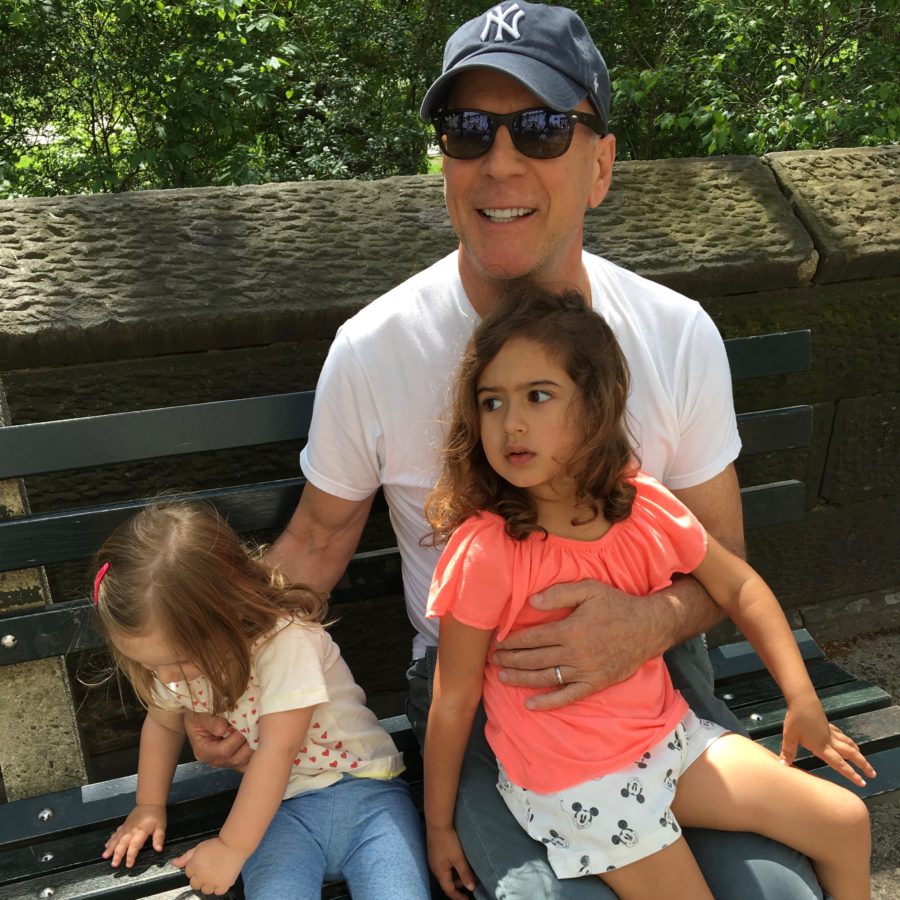 He's hands down one of the best dads I know and we like to remind him of that, especially on Father's Day...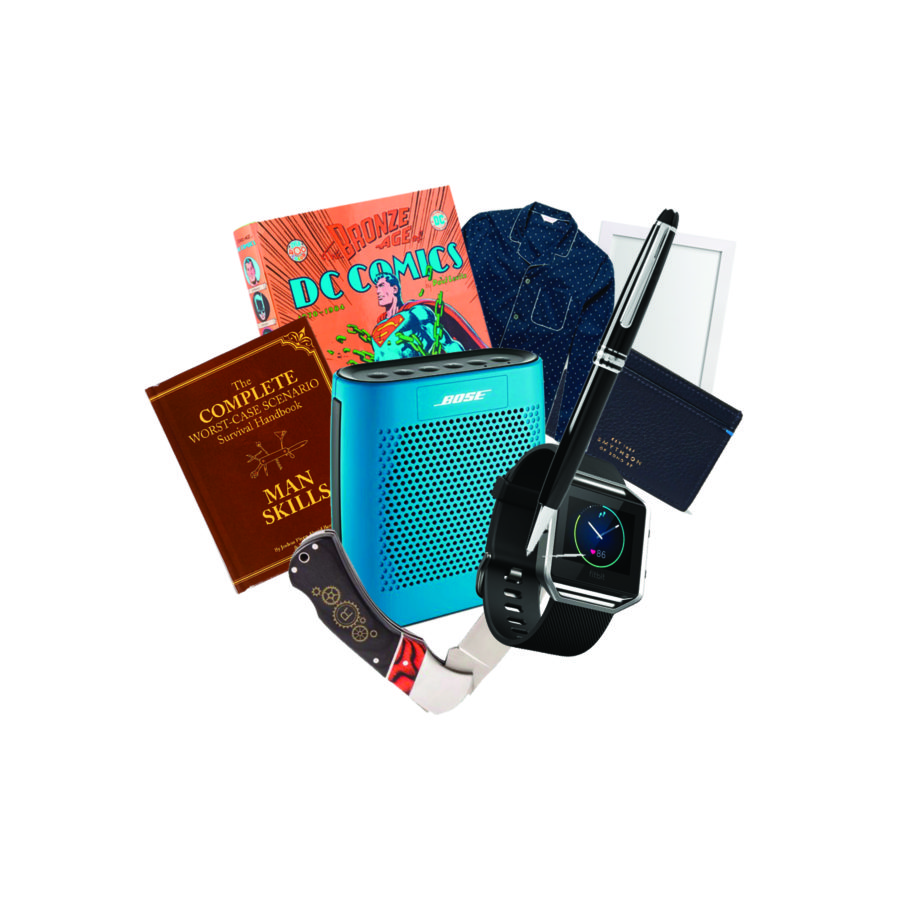 Minted Photo Booth Art : I'm a fan of this company. I'm also a big fan of hanging personal framed pictures on the wall. It'll turn into a gift that the whole family can enjoy.
Worst Case Scenario–Man Skills : For the man that knows it all, he will pick up a few extra pointers here.
Fitbit 'Blaze' Smart Fitness Watch: Fitness watches are all the rage at the moment. I think this might be one of the gifts we get Bruce.
Bose Soundlink Bluetooth Speaker: I have this small little nothing of a speaker. I love it because it's compact and I can move it around to my girl's rooms if we want to have a little dance party. The sound that comes out of this thing is unbelievable.
Folding Stainless Steal Monogrammed Pocket Knife: My husband Loves a pocket knife so maybe it's a man thing? I Love anything monogrammed!
Nespresso DeLonghi Pro Espresso Maker: Life changed when this espresso maker came into our lives!
Taschen The Bronze Age of DC Comics Book: I love a Taschen book. If you have a comic book geek, he'll appreciate this one.
Derek Rose Cotton PJ Set : We are a PJ kind of family on the weekends. This cotton set at Mr. Porter looks nice and cosy.
Montblanc Classic Pen: You can't beat a classic pen.
Smythson Leather Cardholder: I used this credit card/cash holder from many years. It's so thin and slips right in your back pocket.
Hope this gift guide gives you some helpful ideas! Wishing the special father in your life a wonderful day.
Emma xxx

fathers daygift guide