Mamahood
First Time Mom Giveaway… Birdie…
We are so excited for Sujean and for the launch of another one of her great books, "Birdie's First Day of School"  that comes out TODAY. We had to do a giveaway. And it's the Birdie collection!
Here's how to win:
Go to my Instagram  @emmahemingwillis and tag a friend in the comment section of the Giveaway Post
Make sure you and your friend are both following @sujeanpics and @emmahemingwillis on Instagram
You can enter as many times are you like, but please tag a different friend for each entry
You can both win the full collection on Birdie books including the latest title signed by Sujean
Accepting entries till Thursday, July 16th at 9pm EST and announcing the winner the following day, July 17th on my Instagram 
We've fallen in love with Birdie...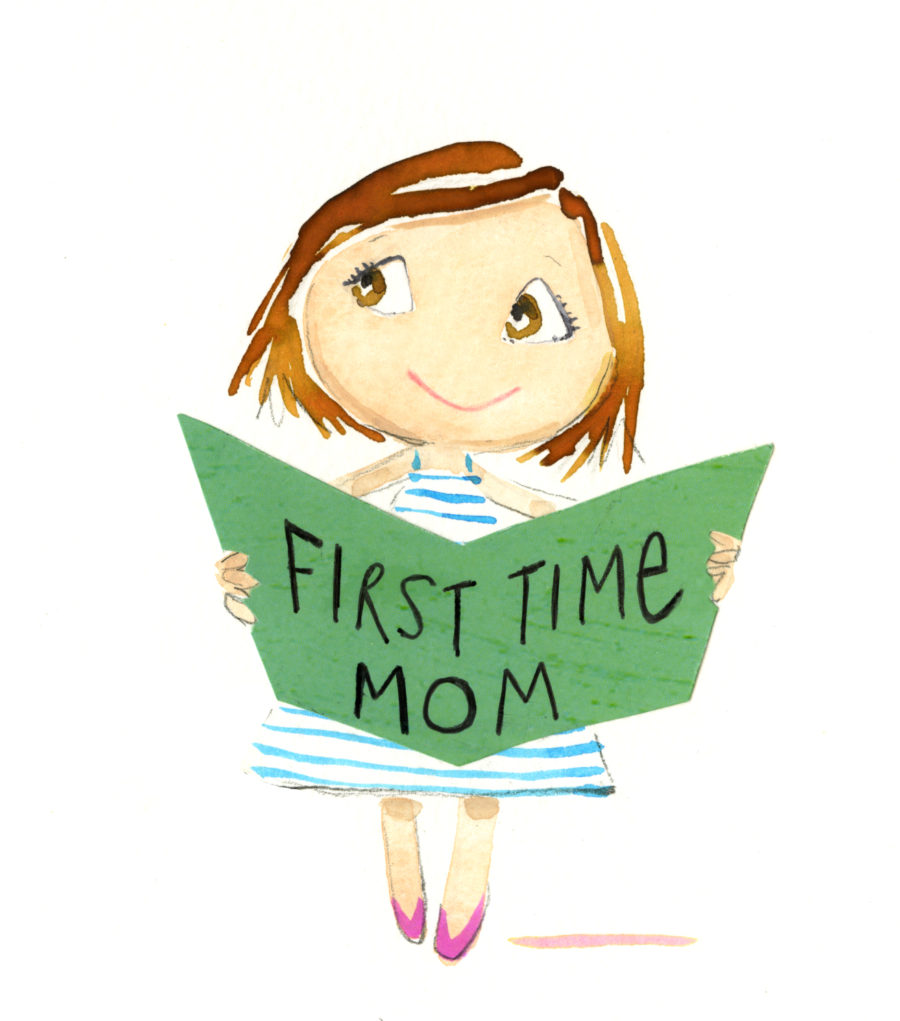 I've been following and admiring Sujean's work for some time now. Way back when she was doing the artwork for Daily Candy Years ago. When I started working on my secret project (which I can't wait to share with you) I tracked Sujean down. With my fingers crossed I asked if she would consider working on my logo. She agreed and I was over the moon. After our meeting she introduced Mabel and I to the world of Birdie. We've fallen in love with Birdie and how fashionable, curious and spunky she is. We are so excited for you to get to know her too.
Good luck!
Emma xx
birdiechildren's booksgiveawaysujean rim