Food
Hello Thrive Market…
As a super busy parent of two wild girlies and an incredible active household, I'm always open to finding ways to make life simpler. Grocery shopping is one of those areas in my life that I have definitely wished was a bit easier. I sometimes feel like I'm constantly running around to multiple grocery stores and shops just to find my favorite healthy and ingredient friendly products. I knew there had to be an easier,more cost-friendly route. It was actually when I was writing a recipe post for this site, that I started asking around for suggestions of where I could buy organic products at good prices online. That was when a friend told me about Thrive Market…
Thrive Market  is an online store offering the world's best-selling natural and organic products at wholesale prices. Delivered straight to your door at 25-50% off retail. I'm being totally serious. You have to take a look at their site and price compare. They carry the high-quality food, supplements, home, personal care, and beauty products from the best brands on the market. You will be blown away by their great prices. Thrive Market is similar to Costco in that it is a membership based program. Thrive uses the power of direct buying to deliver the best healthy food and natural products to their members at wholesale prices. What is even more magic, is that with each paid membership, Thrive donates a membership to a person/family in need. Low-Income families, veterans, teachers, students and first responders can apply for Free-Memberships .
Get the highest-quality products you love, minus the retail markup, and help American families thrive. Now that is a win-win I can totally get behind.
Here's how it works: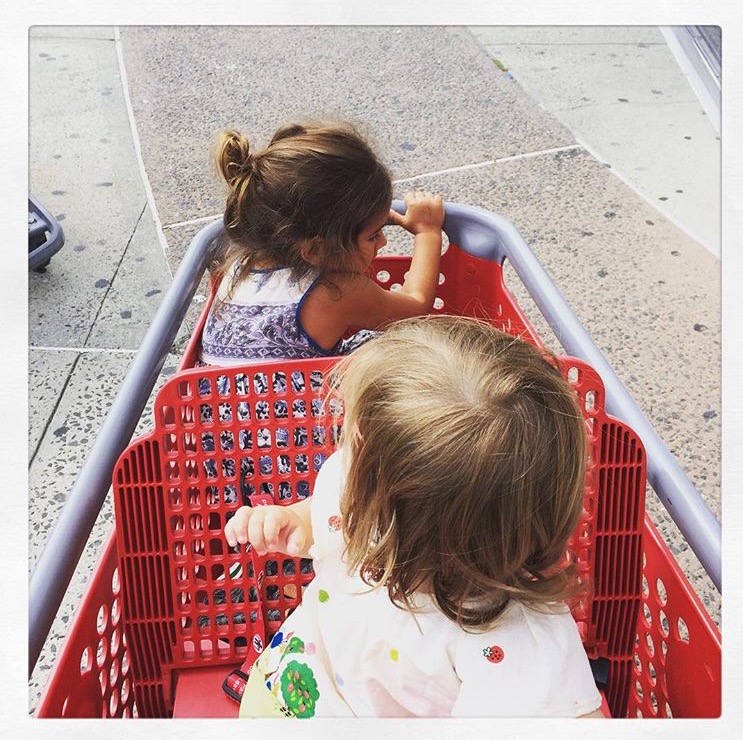 Thrive Market is an online store offering the world's best-selling natural and organic products at wholesale prices...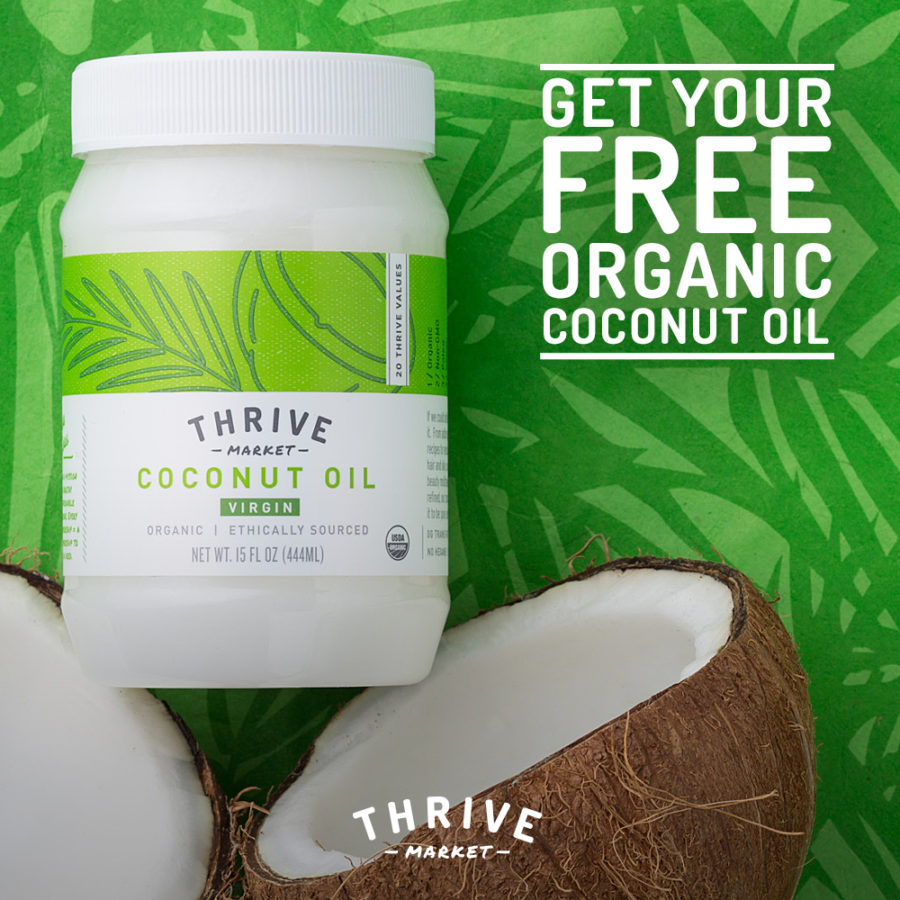 Register For Free- Browse the Thrive catalog and receive 15% off your first purchase.
Start Your Trial- With your first purchase on Thrive, you'll start a free 30-day membership trial. See how much you save.             Cancel any time.
Join Thrive for just $59.95 and save on the world's best healthy products for a full year. With your membership, Thrive               will sponsor a low-income family.
It is that easy.  All you have to do is shop and save. If you don't make your membership fee back in savings by the end of the year, Thrive will automatically give you the difference in a Thrive Market credit after you renew. For example, if your membership fee was $60, and you only saved $40 in the year, they will automatically add a $20 credit to your account after you renew. As a parent, I know we all do our best to provide our families with healthy food as well as safe household products. I also know how incredibly expensive and time consuming that shopping experience can be. Thrive Market is bridging that gap, bringing to our doorstep great products at affordable prices. Beyond the great products, I have to say I've become a fan of their blog. Great recipes for both food and beauty, as well at many lifestyle and fitness tips. One of their recent posts that will be perfect for my dessert loving kiddos is: 6 Kid-Friendly Healthy Snacks that taste like dessert.
I'm often asked where I shop. Now I can give an answer that can be delivered affordably to your doorstep. Now here's the BEST part. Thrive is giving my reader's an extra-special treat. For a limited time, (while supplies last) Thrive will give you….
A Free 15 Oz jar of Thrive Market Organic coconut oil
An Additional 15% off your first order
And Pay only $1.95 in shipping
You can take advantage of that awesome offer by clicking HERE .
I have even more Thrive Market related news to share 😉 In the future I will be collaborating with Thrive on their blog. Super exciting! So stay tuned for more about those developments, too!
The countdown to summer is ON. Are you ready? Be sure to take a peek at my post about sunscreen . Nobody needs a sunburn to foil your fun-in-the-sun plans. Perhaps you need some Thrive Market in your life to stock your next picnic ??
Emma xx
coconut oilessentialsgrocery-shoppinghouseholdmarketorganicshopthrive market