Beauty
How to Keep Your Summer Glow Going into Fall…
As we approach the end of summer, we may notice that our skin needs are different. Changes in the weather from hot and humid to dryer, cooler air means needing to change up the beauty routine a bit to keep our skin healthy-looking and moisturized.
But just because summer is winding down doesn't mean that our summer glow should do the same. Here are some useful tips on how to keep skin vibrant and healthy this fall.
Remember to Exfoliate
An important part of a healthy skin routine is using a gentle but effective body scrub to exfoliate dirt and dead skin cells. When we exfoliate, we prepare our skin to better absorb moisturizer, and it helps unclog pores to prevent ingrown hairs and body acne.
A natural exfoliant like CocoBaba Coconut Oil Scrub works best to exfoliate skin in the shower or bath. It has natural ingredients like coconut husk and apple seed that leaves the skin feeling soft and smooth, which helps with retaining that healthy summer glow.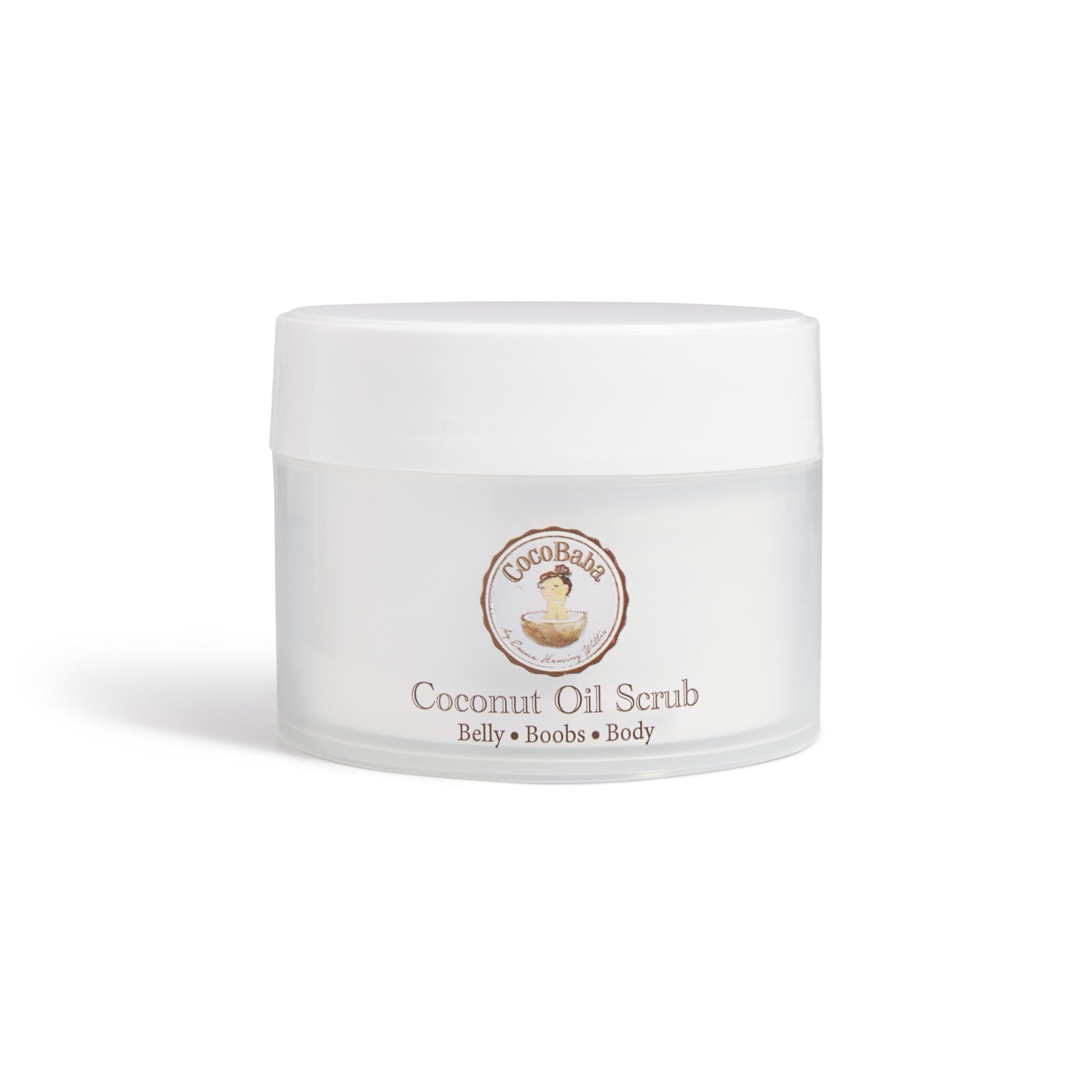 Switch Out your Body Cleanser
Moving into the fall season, it's a good idea to switch from a light cleanser to a more hydrating cleanser. Since colder weather dries out the skin more than warmer weather, using a good moisturizing cleanser in cooler temperatures is a safe bet. Moisturizing body cleansers support the skin as barriers against cold weather and its damaging effects.
Don't Skimp on the Moisturizer
As temperatures cool down, so do humidity levels, and dryer air causes skin to lose moisture. A good moisturizer helps provide a shield that helps maintain the skin's moisture and natural oils. With the change of seasons, opting for a richer moisturizing cream at night and a lighter moisturizer during the day is a fabulous way to switch up the routine and keep the skin supple .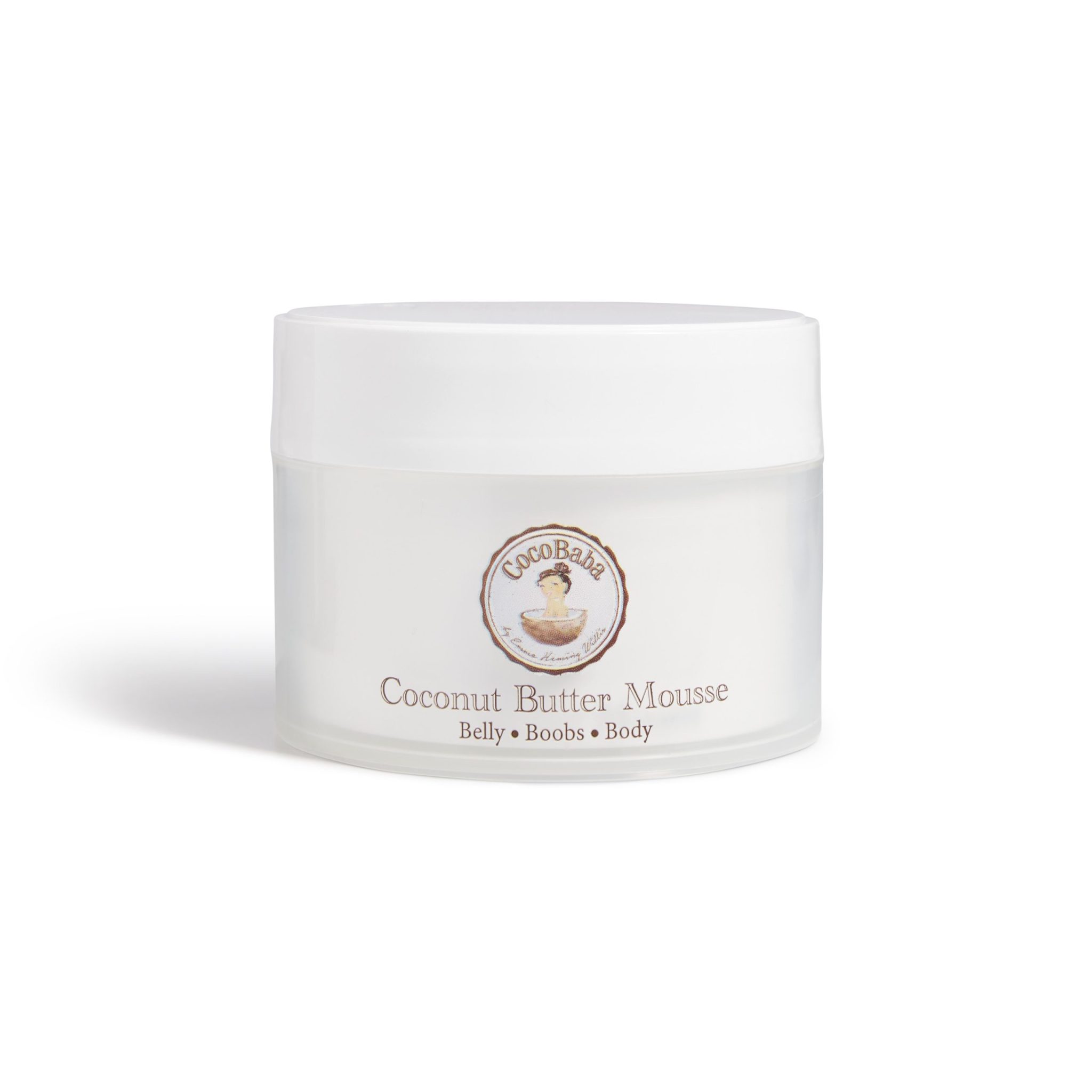 Stay Hydrated
Healthy skin needs daily nurturing beyond a beauty routine, and drinking plenty of water is the key to keeping the skin glowing year-round. Colder weather may not alert us to thirst as much as warmer weather, but staying hydrated is important whether we're thirsty or not. Adequate hydration makes all the body's systems and organs work better, and the skin is our largest organ. When we drink water, it delivers nutrients to skin cells and keeps them hydrated and plump, which helps our skin look firmer.
Illuminate the Skin
We all like the idea of keeping sun-kissed skin and an even skin tone, even after the summer weather fades. What better way to maintain that skin tone this fall and keep that summer glow than to illuminate it with a nourishing bronzing oil like NUXE Shimmering Oil ? The pearly mineral particles in the oil give the skin a beautiful glow and a better feel, which is perfect for the upcoming cooler climate.
So, there we have it! Now that summer is officially coming to an end, these tips on how to keep your summer glow are right on time.

beauty routineDry skinfallskincare