Mamahood
Koala Crate Give-A-Way…
Recently I shared the incredible benefits (artistic and ease factor) of putting together a craft kit for your little ones. Mabel and now Evelyn's desire to paint, glue, color and make "art" is just growing and growing. This Mama has to be mindful to restock the supplies and make sure we have enough glitter and googley eyes to get through the winter and holiday season. You couldn't ask for a better bad weather or snow day activity! I wholeheartedly affirm that the craft kit has been a savior in keeping growing minds engaged and entertained. Now what is one to do if you are too time crunched to put together a kit of your own? Or you aren't really that craft savvy (ME!) Or what if you wanted to send some crafting excitement as a gift? Well, have I got a solution for you… Say hello to my little friend, Koala Crate . Koala Crate is a monthly subscription service especially designed for kids 3-4 years old. Every crate is chock-full of play-and-learn activities that engage the natural curiosity and creativity of preschoolers. Crafty and fun learning activities delivered to you doorstep? Yes, please!! Miss Mabel is already quite familiar with this mode of crafting  and to say she is a fan is putting it lightly. Koala Crate was created to give preschoolers exposure to new materials, new tools, new techniques, and new concepts that encourage hands-on learning and fun. Their team is dedicated to inspiring our young scientists, artists, explorers. But the very best part of team Koala Crate is that they are partnering with me to do aGIVEAWAY for my readers!! We are giving away a subscription for you and a friend for 3-months. See below how to enter via Instagram .
Every crate is chock-full of play-and-learn activities that engage the natural curiosity and creativity of preschoolers...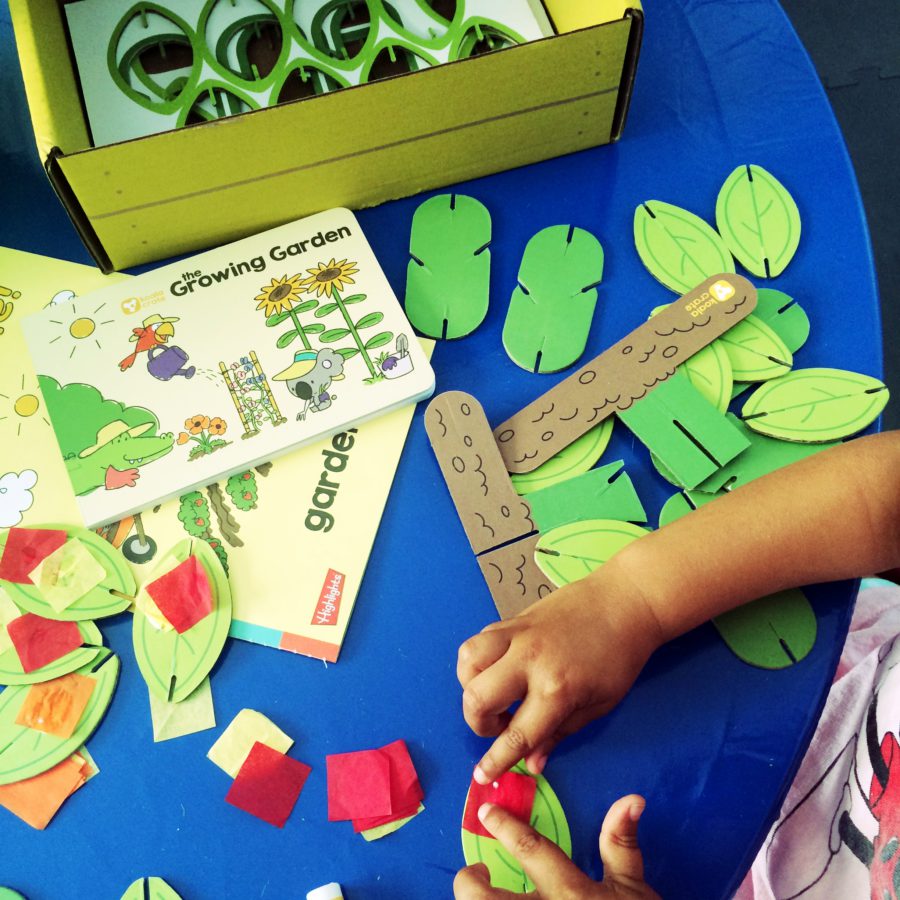 To share the love even more, Koala Crate is providing a special coupon code to take 40% off for EVERYONE on your first month subscription (use code EMMAHEMINGWILLIS). Who doesn't love a discount?!  The Giveaway details are below so please head over to my Instagram to enter… GOOD LUCK!!
Here's how to win:
Go to my Instagram @emmahemingwillis and tag a friend in the comment section of the Giveaway Post
Make sure you and your friend are both following  @ koalacratekids  and @emmahemingwillis on Instagram
You can enter as many times are you like, but please tag a different friend for each entry
You can both win a 3-month Koala Kit subscription.
Accepting entries till Wednesday, November 4th at 9pm EST and announcing the winner the following day Thursday, November 5th on my Instagram
Good luck to you and your friend!!
Emma xx
Craftsgiveawaykiwi crateshop