Must-Haves
Mother's Day Gift Guide…
If there's one thing my mother's taught me about gift giving, it's the thought that counts—and it truly is. I don't feel that gifts have to be expensive to be great. If it comes from the heart and is well thought out, you can't ever go wrong. Also, never discount the impact of sending a handwritten card or note . You know all about my stationary obsession ! This year I'm going to be sending a little note to all my special mommy friend's far and wide. I think receiving even a simple little message letting the recipient know you're thinking about them always brightens up someone's day and us mommy's certainly need that whenever possible.
When it comes to actual gift giving, I try to find something that the person I'm buying for wouldn't normally purchase for themselves or something that is unique in my eyes.
With that in mind, here's my mother's gift guide that I hope gives you a few new ideas:
I don't feel that gifts have to be expensive to be great...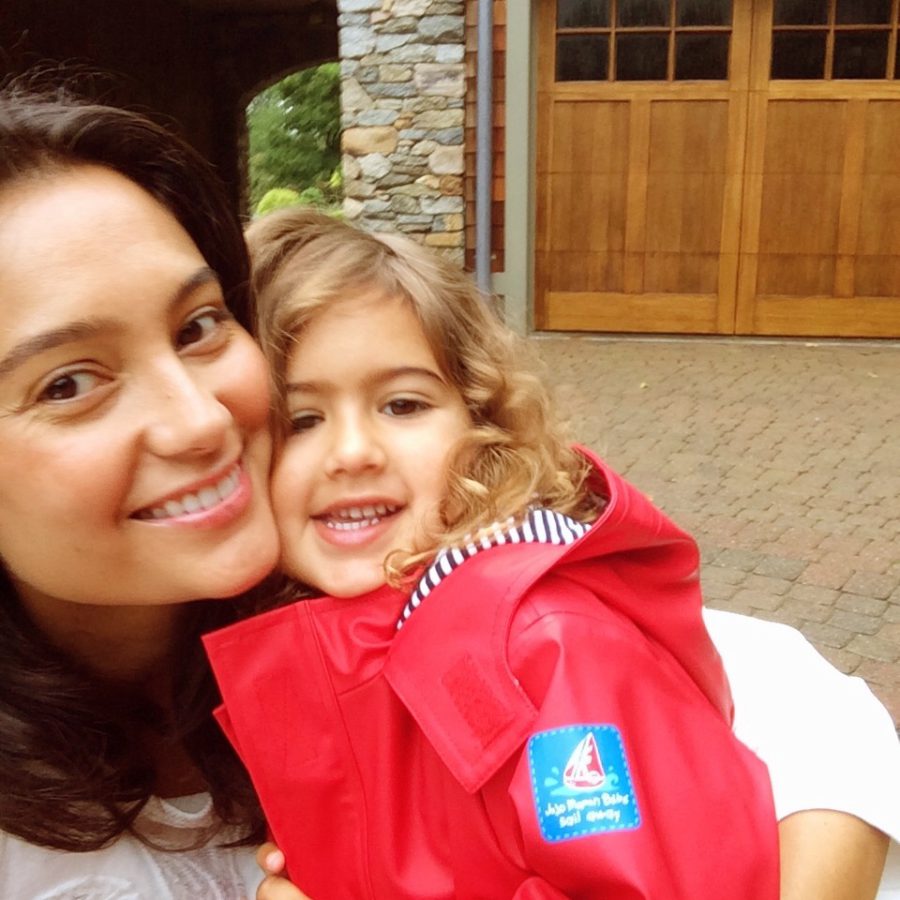 Monogrammed mug : I'm a monogrammed junkie. It really takes gifting to another level.
Monogrammed Trinket Dish : I have a trinket dish next to my sink in our bathroom. It sure gets some use with rings or earrings or whatever!
Spring's Eden Candle : How beautiful and feminine are these candles?
Aromatherapy bath and shower oils : Us mommies deserve some pampering and these bath and shower oils are right up that alley. I also love how beautifully it's presented.
Diptyque Baies Electric Diffuser Capsule: Diptyque candles are lovely but an electric Diptyque diffuser sounds like a one-of-a-kind gift.
Maya Brenner initial necklace : I love these initialed necklaces. In fact, I rarely take off my M & E Brenner necklace.
Personalized stationary: Like I say you can never go wrong with anything personalized and stationary is always a winner.
Personalized notepad : With my mommy brain I know that I would appreciate this gift of a few notepads for around the house!
Gourmet Herbs Pod Kit:  If having a garden isn't possible, then start one indoors!
Framed picture:  Both my mom and mother-in-law LOVE framed pictures of the girls. They no longer want pictures of us kids anymore, that's for sure 😉
Scarf : An oldie but goodie. I like to introduce my mom to new styles that she wouldn't normally be attracted to. But if she doesn't care for it, she can always exchange it! Keep that gift receipt!
Coconut Bath Soak:  How heavenly does a coconut bath soak sound!?
Hope this has inspired you as it has me for two very special mom's in our life–my mother and mother-in-law.
Emma xx

gift guidegift ideas"mother's dayshop