Mamahood
New Years… Family Style!
I hope everyone had a beautiful holiday. Can you believe it's almost 2016?!? How did that happen?  Wasn't it just Easter? My girls are definitely not old enough to stay up till the clock strikes midnight or pop bottles… of milk 😉 But it made me consider ways I could celebrate the coming New Year with my little monkeys. Of course, my first stop on my "fun things to do with kids on New Years" journey was to check in my encyclopedia of crafting, Pinterest . And Pinterest did not let me down with a wonderful array of fun and exciting ideas, but they are more geared toward bigger kids. But what about the toddlers? The toddler set has a right to party, too! Ha! Joking aside, I wanted to find a fun way to commemorate the start of the new year with my family. To me, the New Year signifies a fresh start as well as reflection upon the last year. I wanted to incorporate these thoughts into our New Year's traditions so here's what I thought would be a fun thing to try:
I wanted to find a fun way to commemorate the start of the new year with my family...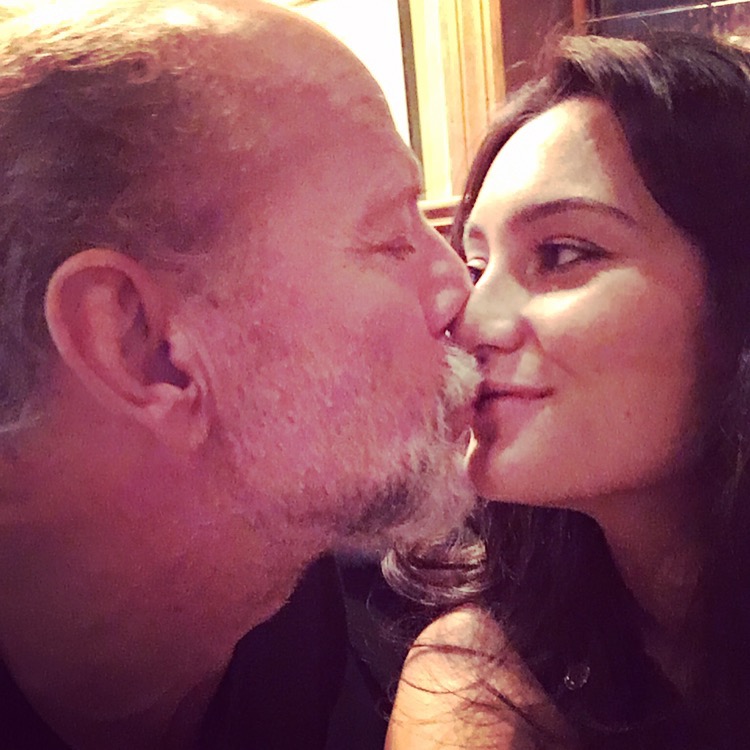 Memory Box: It can be a jar, container, or whatever you want. I'm thinking I may find a cute cookie jar  to place ours in. Basically, this is a toddler-friendly method of  journaling . Goodness knows this Mama needs the help! But what a great way to collect and remember things your family has done throughout the year. You start on January 1st (or whenever really) and any time something memorable happens, write it down on a slip of paper and add it to the jar. Next January 1st we'll sit down as a family and read about everything we have done. Keep a notepad and pen near or in your jar so your tools are at the ready. I plan on also keeping our memory box somewhere in plain view, so we remember to keep adding to it throughout the year. I think it will be fun to add mementos and pictures as well. I was given this great no hassle portable polaroid style printer for Christmas which will be perfect for that! I think those will be especially great for the girls to look at, like tickets to the zoo or a pictures of them sliding down the big slide for the first time.
Wish Jar: My girls (especially Evelyn) are on the edge of fully comprehending this one, but I think with a little help from Mama we can make this idea fly. Pick a container  of your choosing and sit down with your kids at the beginning of the year and write down your wishes of the year. It can be anything! A trip or adventure, a goal like tying your shoes or something sweet like being more patient with your sister (I wish, I wish, I wish). There are so many different ways you can go with this and there are no rules, so you can always add to your jar throughout the year as ideas come to mind. Then at the end of the year, go through your jar and see which wishes came true.
Dance Party: Turn up the music and shake off the last year! Smile, jump and sing to welcome the New Year. There's nothing better than doing a little dance to shake the cobwebs off. How much fun is a tradition that involves a little festive booty shaking seeing that this will be the only booty shaking this Mama will be doing to bring in 2016.
Do you have any New Year's family traditions? Please share! I love hearing how other families celebrate.
Happiest New Year's wishes from my family to yours. Here we go 2016!!
Emma xx
createholidaynew yearsTradition