Mamahood
On To The Next One…
I've talked about my beautiful "spirited child" Mabel before. That dig-her-heels-in kind of mentality. And mind you she's just shy of her third birthday. So yeah, I know what I'm working with.
We've gone with the ebbs and flows of her terrible twos. Some bad moments sprinkled with countless great days. And just when we thought we were seeing the light at the end of the tunnel, new power struggles have come up. The latest being Mabel not wanting to put her PJ's and night-time undies on. Now I know this might sound silly to most but when you've approached the end of the day, you want your child to put on her PJ's and GO TO BED.
You've heard countless times from other parents about how fast the time goes when you have kids. You blink your eyes and they're walking, talking, they're heading to school etc. etc. But dare I say there have been many times in the past three years when I've felt that clock has been ticking slowly. That a childhood phase we were in (or still in) just couldn't come and go fast enough.
The things that tested me the most are the phases I look back on and miss...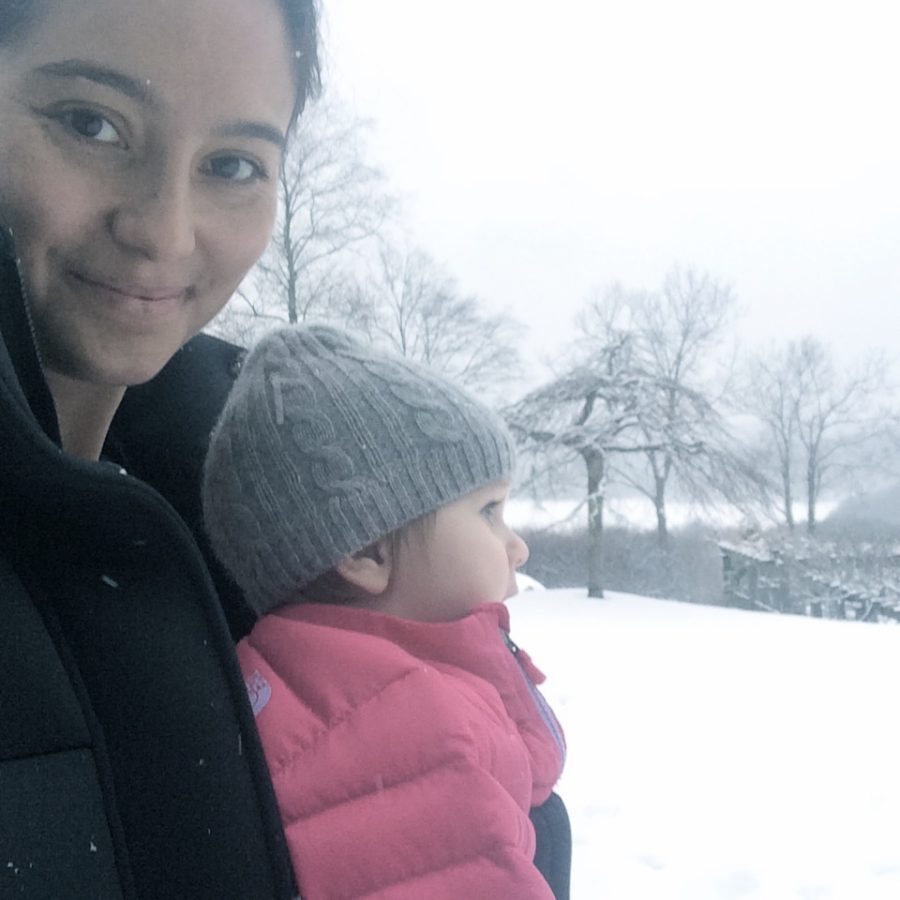 Other past examples. Mabel not being able to sleep if I wasn't in bed with her, nursing her to sleep. So that meant for Every nap and Every bedtime and all through the night. Not to mention all the other sleep issues that set off. Or, both my kids spitting up like crazy the first 9 months. They lived in bibs and me changing their clothes (and mine) constantly. Mabel dangerously trying to crawl out of her crib. Or Evelyn waking up (still) during the nights. You know what I mean. The things that put you to the test and even have you question yourself as a parent.
So the point of all this is that I'm trying to remind myself to stay in the moment and enjoy every phase. Even when it get's really hard. Because the things that tested me the most are the phases I look back on and miss. All of these moments, good or bad, are phases. They grow out of them. So remind yourself that when you think you're in the clear something else will surely pop up. Because let me tell you, I sure do miss being in bed with Mabel and nursing her all night long. And this time around with Evelyn I'm trying to savor it all because she could very well be the last baby we have.
Give yourself a pat on the back. As my husband would say, "You're doing great."
From my home to yours,
Emma xx
KidsParentingsleep issues