Food
One Ingredient Ice Cream…
Summer is in full swing and hands down I have to say, it's been a really great one so far. So wonderfully great that this mommy has eased up the reigns a bit on our usual healthier eating habits. Don't get me wrong, I don't like to deprive my children of sweets, because I believe everything in moderation. But in saying that, my moderation meter may be slightly prejudiced toward frozen sweet treats this time of year! We are in sunny California after all, and these fun warm days just beg for some good ole ice cream every now and again.
The beautiful thing is that I did come across an ice cream recipe that is completely guilt-free. But not only that, it's really yummy and so simple to make. My kids love it and they think it's "real" ice cream so that's a win/win. Who would have thought you could make a incredibly delicious non-dairy ice cream with one ingredient!
Because I have a slight Pinterest addiction, I created a board specifically for banana ice cream . Who knew there could be so many variations and topping options?! I even found (and pinned) a natural "magic shell" recipe! I knew I loved coconut oil for a reason.
My kids love it and they think it's "real" ice cream so that's a win/win...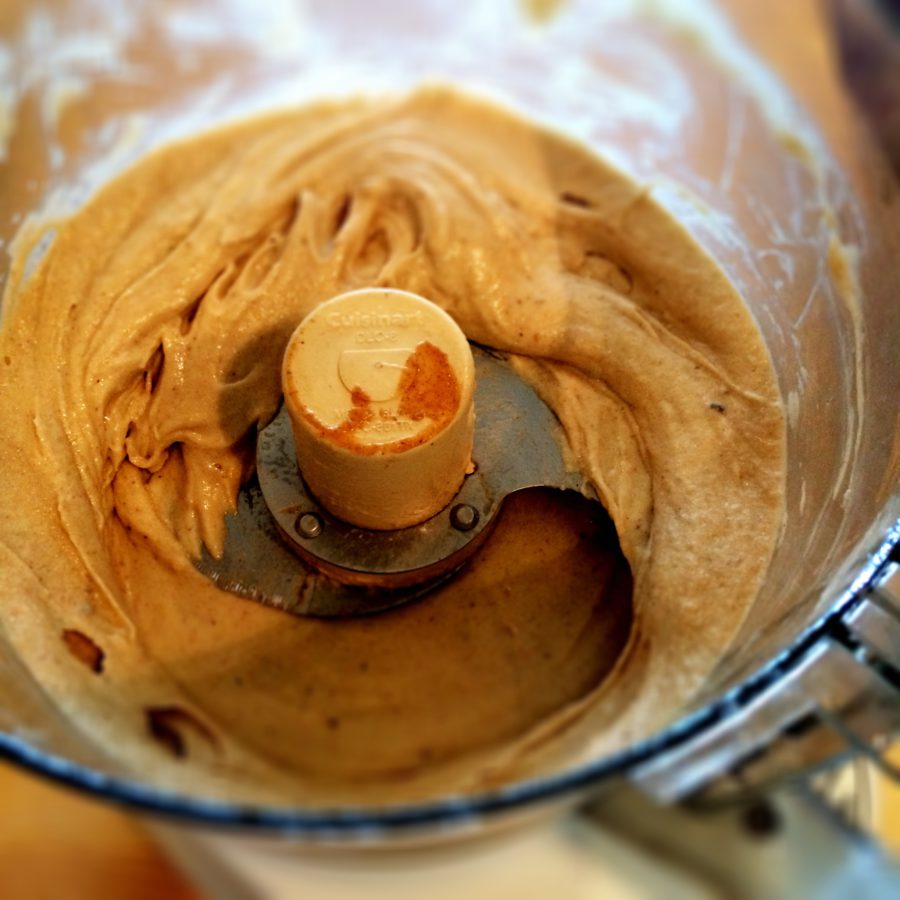 BANANA ICE CREAM
To make banana ice cream all you have to do it take very ripe bananas (about 4), slice them and toss in a ziploc bag  or storage container and place them in your freezer overnight (or at least 5 hours). Sidenote: Frozen bananas are actually great to have on hand to make this ice cream at a moment's notice, but also are a perfect item to add to smoothies. You get the creaminess of milk without the dairy and you couldn't ask for a better natural sweetener.
Once your bananas are frozen, place in a food processor and blend. Some people say you can use a blender, but unless you have a really powerful one I don't suggest it. As the bananas begin to break down, they will start to look a bit grainy like large pieces of rice.  Keep blending! Also make sure to stop from time to time and scrape down the sides of the bowl.  Ultimately you will get a consistency smooth and silky like ice cream. When you get to the desired consistency that's when you toss in your toppings if you'd like, and pulse a few more times to blend everything evenly.  This time I added a spoonful of peanut butter.
Now if you're interested in something that is even easier than that, then I suggest this banana ice cream maker . All you do is add the frozen bananas and out comes soft serve ice cream.
How do you handle sweet treat moderation in your home? What is your favorite healthy dessert recipe?
Emma xxx
foodhealthy optionsice creamno fussrecipe