Mamahood
Room to Grow's Spring Benefit 2017
It's Volunteer Recognition Day! I felt today was so fitting to give you my Room to Grow spring benefit report!
This year Room to Grow (RtG) asked me to co-chair its spring benefit. I gladly accepted and was thrilled to hear my co-chairing partners would be Glynis Ford and Erika Bearman . Given this was my first chairing experience, I was thrilled to learn I'd be partnered with some seasoned pros. Boy did I learn so much from them!
There's so much planning that goes into a benefit event like this. I've always said it's similar to putting a puzzle together with the hopes the end result is a completed puzzle with all the pieces in place! You know how much I love a puzzle!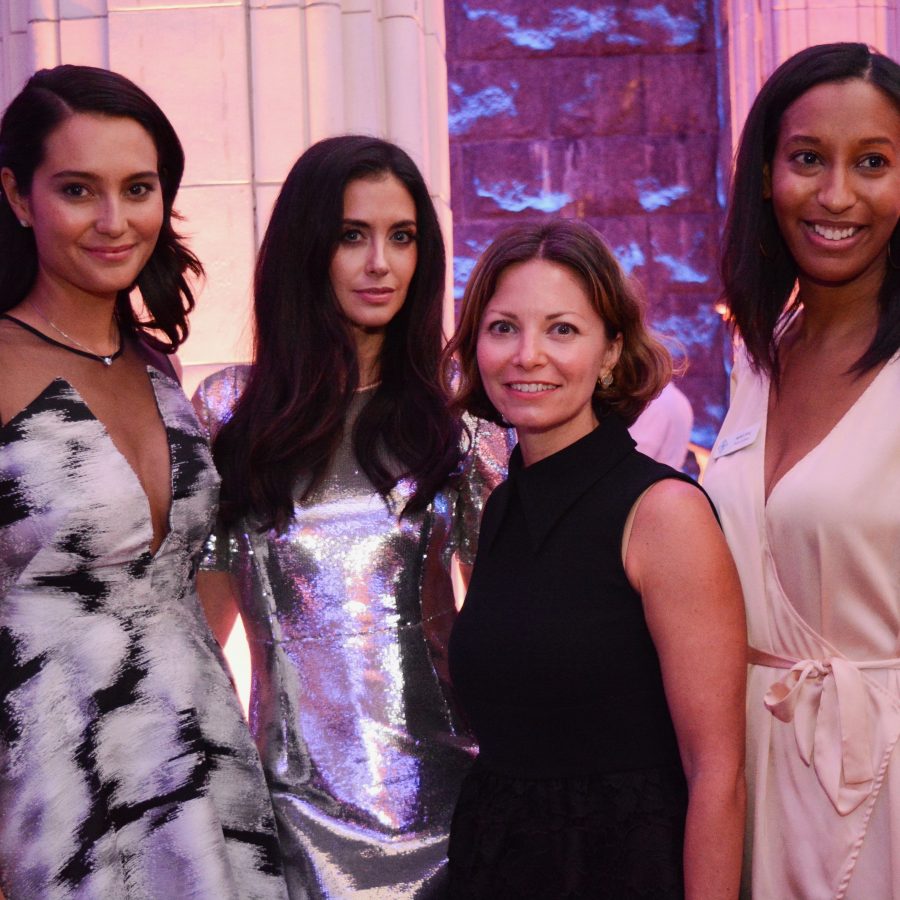 Besides having two co-chairs to lean, on we also had the most incredible team who lent us their full support. The RtG staff are remarkable as are the volunteers, who came together and donated their time and energy for one sole purpose–to help keep the doors open so that RtG can continue to provide their service for the families with babies born into poverty.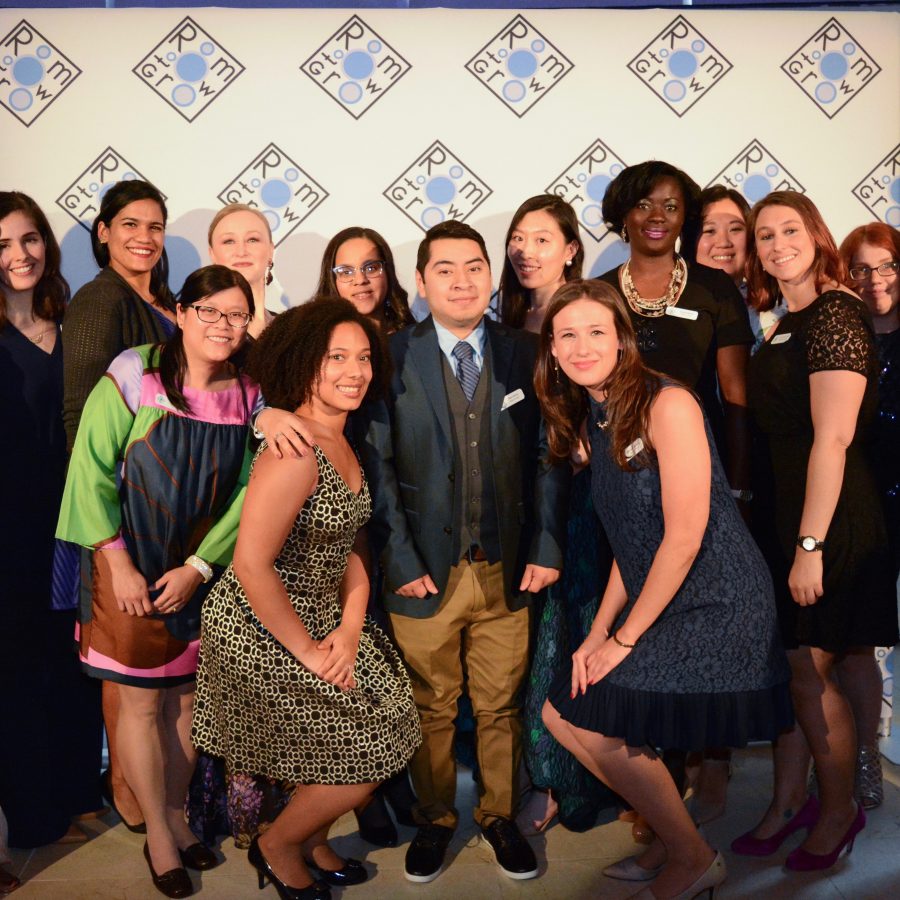 Fun Facts! 
Over 12,000 service hours were contributed to Room to Grow by over 5,000 dedicated volunteers in 2016. That's a value of over $250,000!
I reached out to Mary Louise Parker to be our honorary chair. She didn't bat an eyelash and said yes straightaway. I then reached out to my family and friends to ask for donations and one-of-a-kind auction items. Now mind you, asking for help of any sort does not come easy to me. Luckily, this ask wasn't for me but to help others who are in need. It makes it a lot easier that way because what's the worst that can happen? They could say no and that is perfectly OK.
My hope in humanity is always strengthened when I see how willing people are to donate their time and services. We had a popular NYC florist, Michael George , who graciously participated and made the room look absolutely stunning that night with his floral arrangements and creations. Liz Libre donated her illustration, which we used for our invitations. Amy Pinard photographed the whole event beautifully. The list is pretty much endless because it takes a village with big hearts to come together to make a benefit of this magnitude a success. Don't even let me get into how incredible our auction was this year too!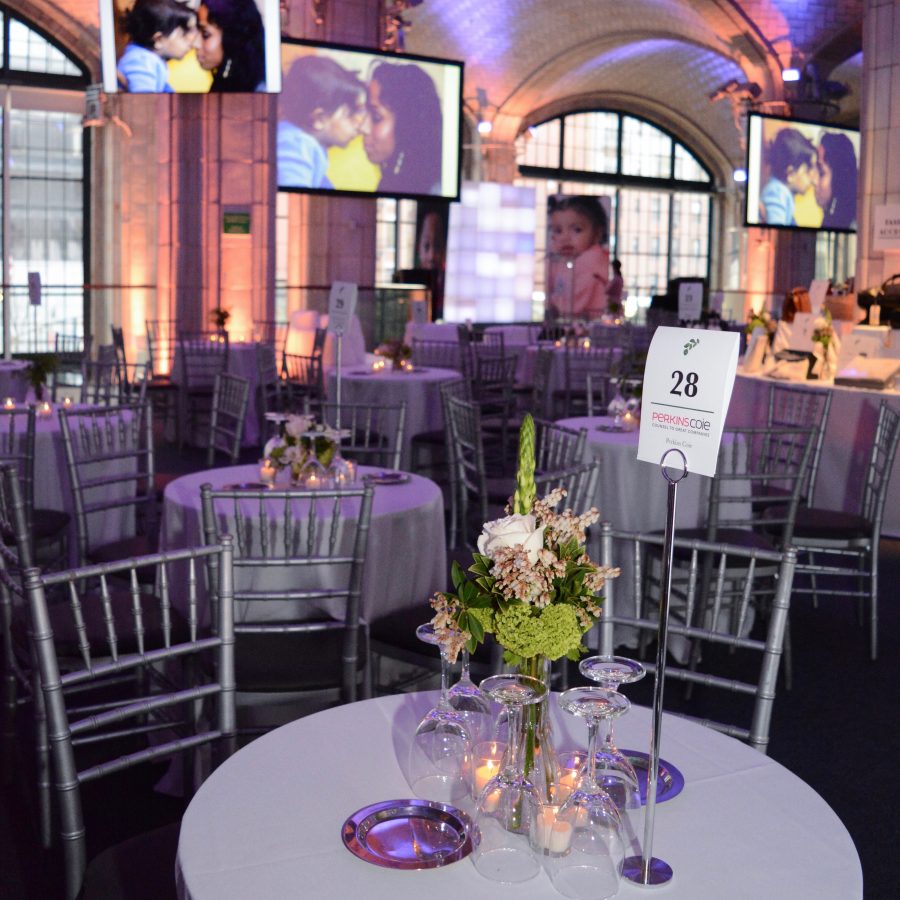 On the night of the event, I of course had butterflies and nerves galore. First, you desperately want the night to be a total success. You also want to make sure all your guests whom have either contributed or just want to support the cause have a great time.
The scariest part as always, is knowing I have to stand in front of an audience and give a speech. Let me just remind you guys that I loathe giving speeches. It's just not my thing and to top it off it's a great phobia of mine, one which I'm hoping to overcome one day. It's terrifying! But this wasn't about me. I was asked to speak and there was no other answer than "Yes I will." In the end, we raised $575,000 that night. How about that!? We exceeded our goal and I walked away feeling proud of what we had all worked so hard for and accomplished. It makes you forget about all the butterflies and scary feelings—until the next time.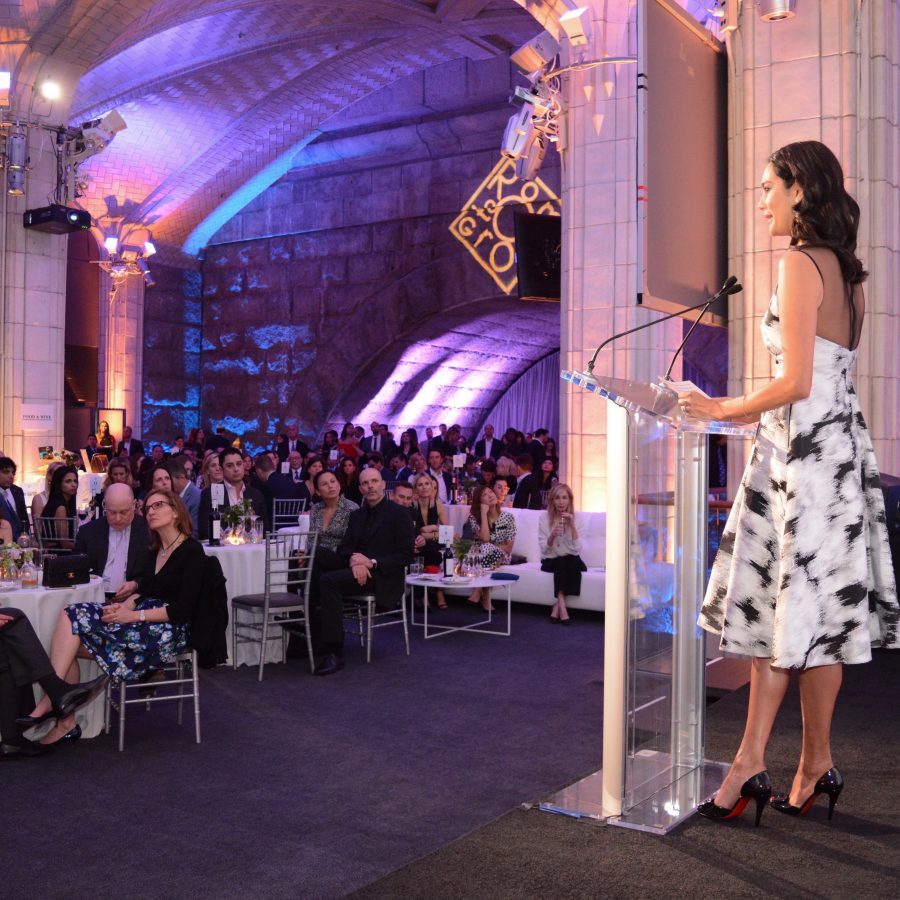 Thank you to everyone who helped make this event such a success–we put the puzzle together successfully, and now it can be framed and proudly hung.
For more ways to help support Room to Grow go here .
If you are in the NY area and would like to donate your baby's items go here .
Photo credit: Amy Pinard
Friendshipgiving backRoom to growRoom to Grow Spring Benefit