Style
Sweater Weather…
It's that time of year again! Fall! There's something about throwing on boots and a cozy sweater that just feel so right after a hot and humid east coast summer. I love this time of year. It's fresh without being too cold and after months in T's and sandals, the change is welcomed, for the time being at least.
I've been doing one of my past time favorites and browsing the world wide web to update my sweater game. I'm loving this idea that so many designers this season are taking your average run of the mill sweater and adding an unexpected twist to them. Let's take a look shall we?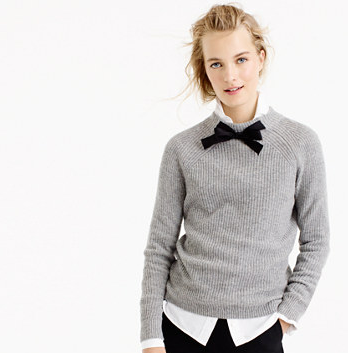 There's something about throwing on boots and cozy sweater that just feel so right...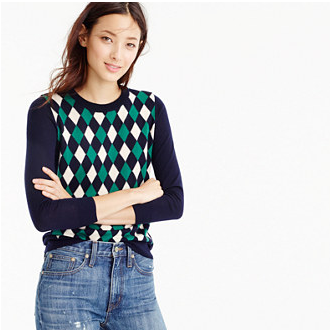 Loving this USA casual sweatshirt by Project Social T that is perfect for the morning school run.
Seeing that I am an ex-girl scout, this fit the bill perfectly. Love this cozy one to throw on from Michelle by Comune .
For $39.00 I thought this plaid poncho by La Double 7 was a steal to wrap yourself up in.
Just when I thought I would never see myself in Argyle… Check out this cute find from J. Crew (pictured left.)
Anything that you can dress up or down is a key staple in my closet. I adore this tie-neck sweater from J. Crew.
Love the detail in this Reiss sweater !
Or how about this plaid alpaca and merino wool blend sweater from Hatch?
So many to choice from! Happy Fall!
Emma xx
fall stylefalling for fallsweaters