Mamahood
The Beauty of the Lovey…
I had no clue what a lovey was till I started having kids. Mabel's lovey was my breast. I tried pushing other soft warm things her way but she was not having it. With the birth of our second child Evelyn, at 2 months of age we introduced a lovey to her. Seeing that Evelyn didn't find the same comfort in breastfeeding as her sister, she needed something.
I keep her lovey along with her pacifiers in her crib. When we hand it to her it's a positive cue that helps her transition to sleep time. So at naps and bedtime it's all hers but other than that it remains in her crib unless she needs some added comfort. For instance, she's teething at the moment and really needs all the comfort she can get so it's all hers.
It's a positive cue that helps her transition to sleep time...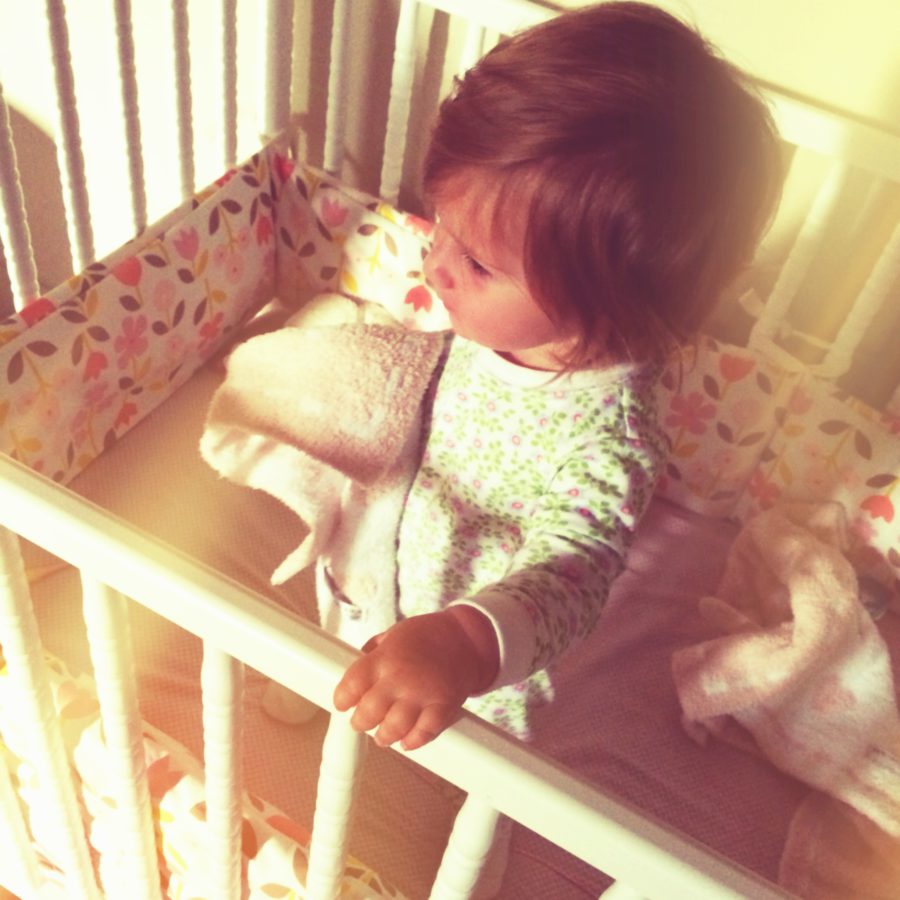 Introducing the lovey to Evelyn early on was key to her forming her attachment. I wouldn't keep the lovey in her crib during the early months as of course it could be dangerous. So I would hold it next to her at feedings or if she was crying. When I felt she was old enough I put them in her crib. She cuddles right up to it and it's very sweet.
When Mabel was born a friend bought us the coziest baby blanket from a Southern Californian company called  Barefoot Dreams. On the search for a lovey I kept my fingers crossed that they might have something similar to that cozy blanket that was given to us but on a smaller scale. Success! I have about 5 in rotation and I have 5 stocked piled. With how much they get used we need serious back-up.
Does your child have a lovey? And did they bond to them on their own or with your help?
From my home to yours,
Emma xx
babyloveymust-havesshop