Mamahood
The Importance of Giving Back…
One of the most enriching and consequential decisions I've made recently was becoming involved with Room to Grow . Its mission statement spoke to me on so many levels. The work they do for our community is so vital and incredibly effective. I have been so blessed in my career and had so much love and support in my life, that it's my duty to do the same for others.
Since Room to Grow's focus is working with children, it's also become a wonderful vehicle for me to involve my own kids and teach them the importance of helping others. Over the summer Bruce and I set up a lemonade stand for the girls with all the proceeds going to Room to Grow. Now at a $1 a cup we knew we weren't going to make a killing but we raised enough for us to go to Target and pick out two educational toys that would go on the shelves at Room to Grow.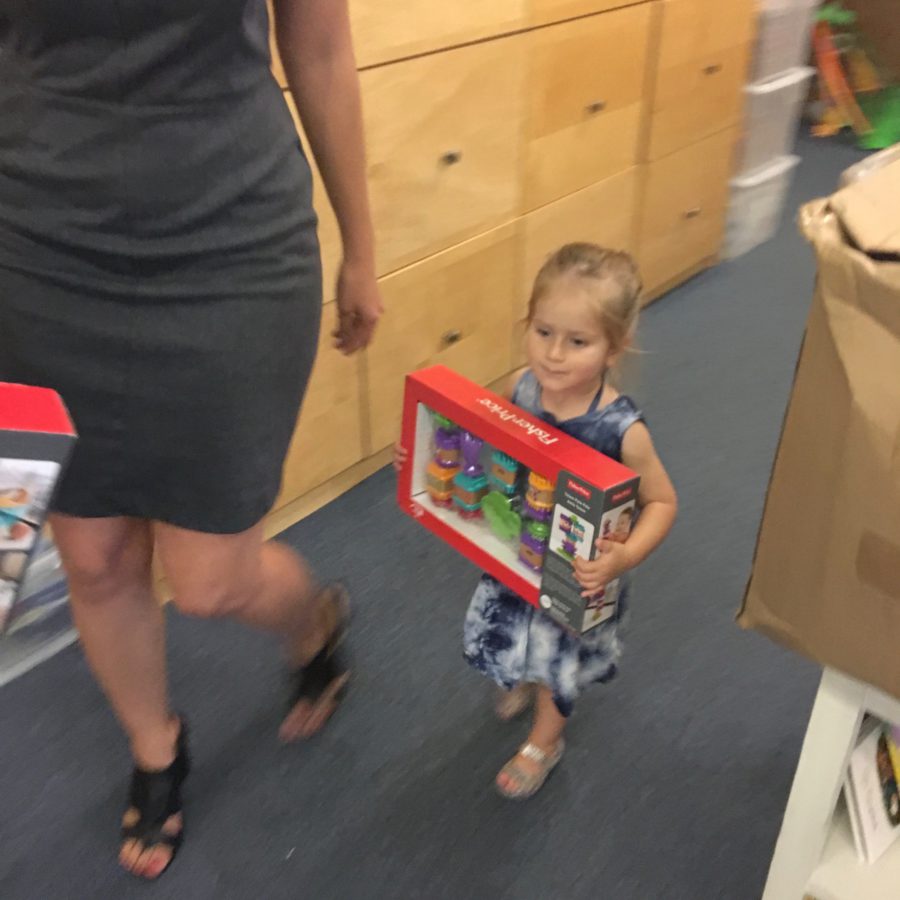 One of the most enriching and consequential decisions I've made recently was becoming involved with Room to Grow...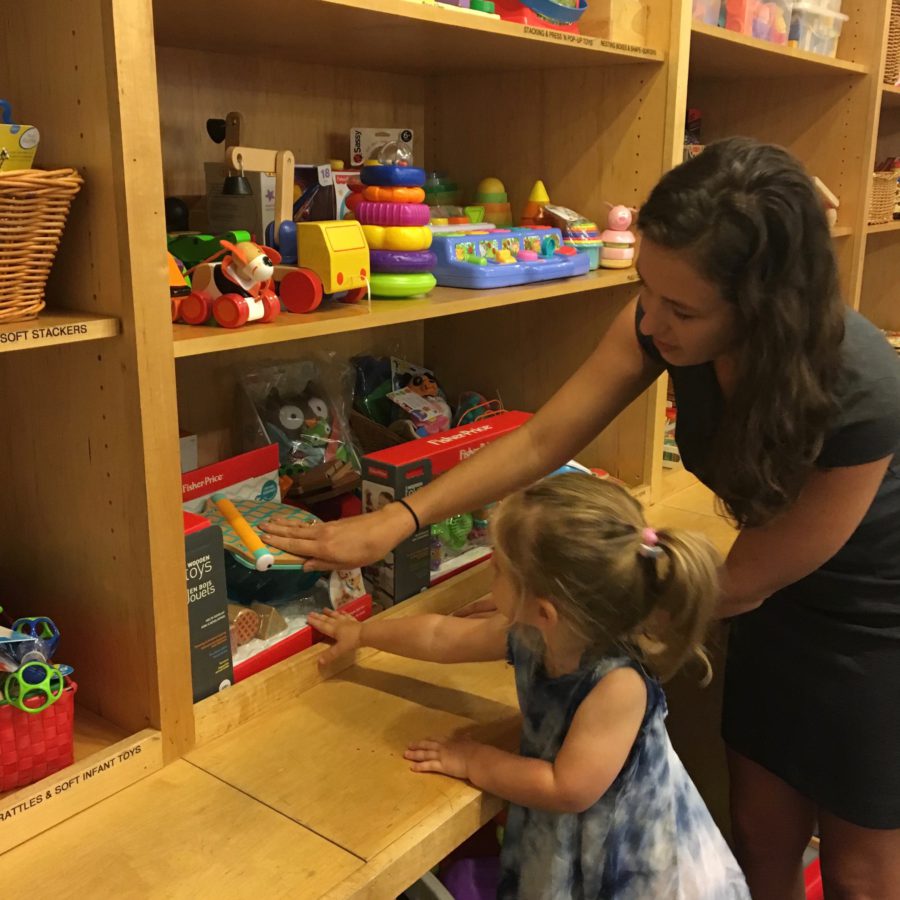 But the key lesson was for the kids to understand that we were raising money to help other families that are less fortunate than our own. This was also a great opportunity to instill in them the idea of sharing; they picked out toys they liked but for another child and learned they weren't theirs to keep but had to part with them! That was a concept I wasn't sure they would grasp being so young, but I'm happy to report on the day we visited Room to Grow's family center, they marched right over and placed the toys they had selected on the shelves and walked away without the slightest indication of regret or a fuss.
Our children have a wonderful life but not everyone is as fortunate. Bruce and I came from very humble beginnings, so it is important for us to make sure the kids understand with no uncertainty that the privileges they have didn't come from out of nowhere; we worked very hard, (and our families made many sacrifices) to be able to provide them with all they have. By getting them involved and teaching them that not all children get to attend nice schools, or have nice toys, it will give them a broader perspective on the realities of life, and hopefully teach them how to truly appreciate what blessings they have been granted and by nature, learn about selflessness, which in turn will create a sense of worth and happiness within themselves. Sounds like a win-win if you ask me.
I loved this article from Parents.com. It gives ideas in how your preschoolers can start to learn how to give back .
If you are interested in Room to Grow's work please visit their website . There are so many great ways to get yourself involved with them.
I'm also thrilled to report that Room to Grow is moving to a bigger space! With this move, RTG will be able to serve more low-income families across the five boroughs and expand their services. Read all about their expansion here and how you can help here !
Warmly,
Emma xx
Charitygiving backRoom to grow