Mamahood
The Patchwork Family…
When I married my husband not only did I become a wife but a stepmother too. It was a new situation for me that I felt needed to be handled sensitively and conscientiously. But what I realized early on in my relationship was that these girls didn't need another parental, as they of course had their own. But where I felt I could contribute, would be by being another set of hands to both parents and to the girls when needed. Now mind you these kids were 13, 16, and 18 at the time. Not babies but still young and extra hands were needed and welcomed.
I have to say I'm one of the lucky ones. I've seen the movies and heard the horror stories of the kids not being accepting or giving the new "girlfriend" a fair shot. Not these kids. From day one they welcomed me with open arms. But that's how they are. Loving, sensitive, well mannered and they all have a great sense of humor. And at the end of the day they just really wanted to see their father happy. That alone speaks volumes of their character.
They just really wanted to see their father happy....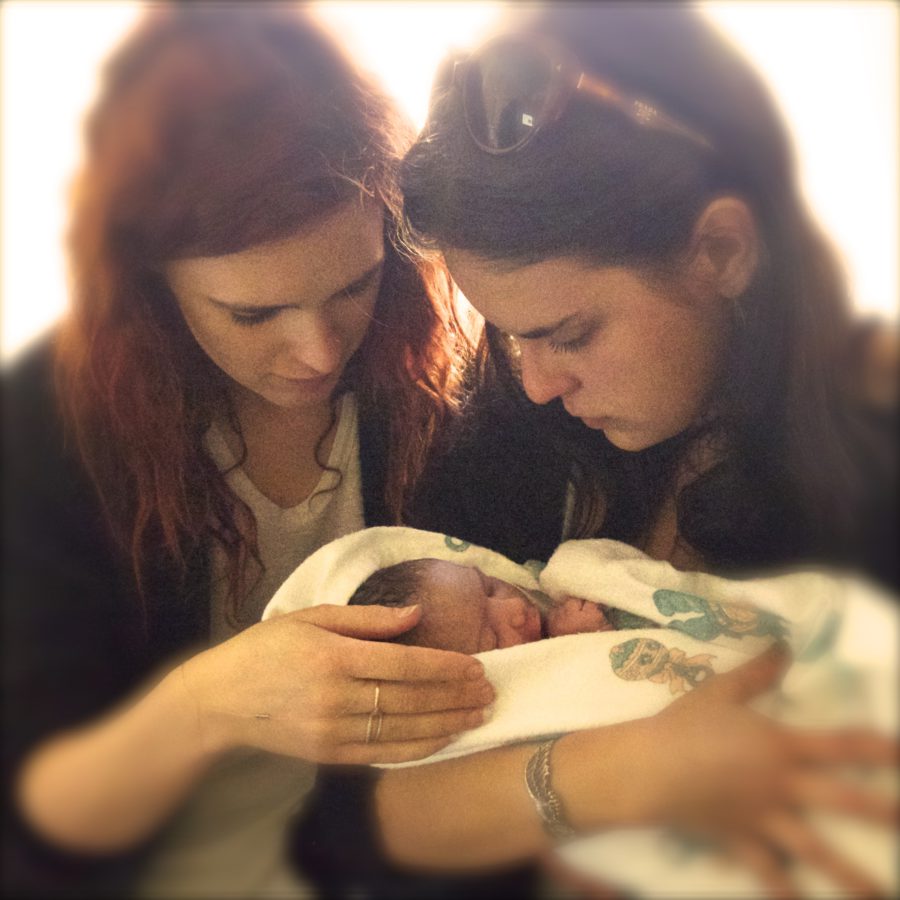 This week my husband and I have planned a trip to Los Angeles to see his oldest daughter perform. This is something that we don't get to do so much as a couple these days with two young babies at home. I've had to miss some big occasions in my stepdaughter's lives since having children. Some birthdays, a graduation, and other poignant engagements. Not something I'm proud of. But fortunately my stepdaughters understand that I'm not able to travel around as freely as I would like. And lucky for me, they always still include me even though they know I might not be able to show up. Now that is some love and understanding. They've always had my back just like I hope they know I have theirs. I love them and I feel so blessed to have this experience of being a stepmom to three incredible young women.
Any other step-moms out there? Would love to hear from you as I know there's all different types of stories out there.
From my home to yours,
Emma xx
P.S. #TeamValenRue
co-parentingStep kids