Food
The Protein Pancake…
Pancakes are a big weekend favorite here at the Willises. I remember always getting excited for the weekend because I knew my mom would make those delicious Bisquick pancakes. They were so fluffy and delicious. Yum! But fast-forward a few decades, and here we are with so many great options to make a family classic a little healthier for the kids bodies and for ourselves too.
The protein pancake recipe I'm about to share with you is so simple to make, which is why this #nofussmama absolutely loves it. Nothing like throwing a few ingredients together in the blender and voilà, instant batter!
Check out this tasty and healthy recipe that my entire family loves …
Pancakes are a big weekend favorite here at the Willises...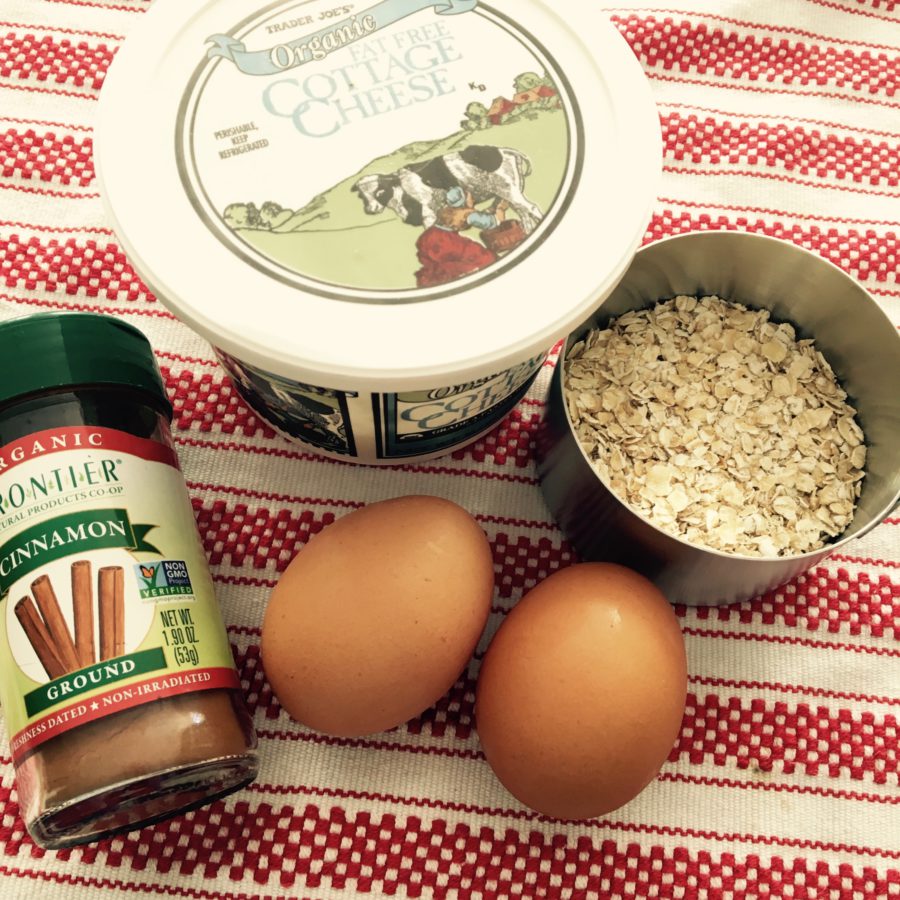 Protein Pancake
What you'll need: Blender, measuring cups and spoons, spatula and a frying pan.
A generous shake of cinnamon. I love cinnamon so I go a little wild on the shake.
Throw all your ingredients in the blender and blend. Warm your pan with some grass-fed butter and get your pancakes going! Fry them for roughly two minutes on each side on medium heat, making sure the edges are a golden brown and slightly crispy!
Hot Tip: I've also sliced up some bananas thinly and added them to the top as the pancakes are still cooking in the pan. Blueberries as well are another great option.
Now I know I said I was going to post my husband's famous corn cake recipe but he's away working at the moment and I really wanted to see how he does it before I interpret my own version of it. It wouldn't be the same. I promise, one day you will see this recipe (maybe in my cookbook) because it really is a good one!
But for now enjoy the healthier version!!!
Any pancake favorites you love making?
Emma xx

nofussmamaprotein pancakesrecipeshopSimplethrive market