Mamahood
Tips On Keeping Your Resolutions…
I don't believe in making New Year's Resolutions . Let me clarify that statement. I don't believe in setting unrealistic goals that are going to end up in the trash can next to that bag of chips I shouldn't have eaten. Don't get me wrong, I'm all for making changes toward healthy balanced living , but you need to be able to support your good intentions properly. How do you do that? Below are my top 5 Tips for staying on track with your New Year's Resolutions (or any healthy lifestyle change you want to adopt)…
Tell a Friend (or two): Getting a friend on board with your quest is a great "sticking with it" tactic. In this case misery does not love company! This a great way to hold you and your buddy accountable. As well as give you support when you consider throwing in the towel. If you can't get someone to join your objective, then tap a friend as backup. Afterall, that's what friends are for 😉
Moderation Wins The Race: Laying down ironclad ultimatums is only going to sink you from their weight. Trying to live in a land of no carbs ever is going to land you face down in a bucket (or two) of french fries. Be realistic with your goals. The end game should be working toward balanced healthy living. Take a look at this article from Real Simple . They have a great list of simple and doable tweaks to keep you on track towards your goals.
Don't Trip When You Fall: If you fall (drink that soda, bite your nails), don't give up. Dust yourself off. Pick yourself back up and start again. Remember progress not perfection.
I don't believe in setting unrealistic goals...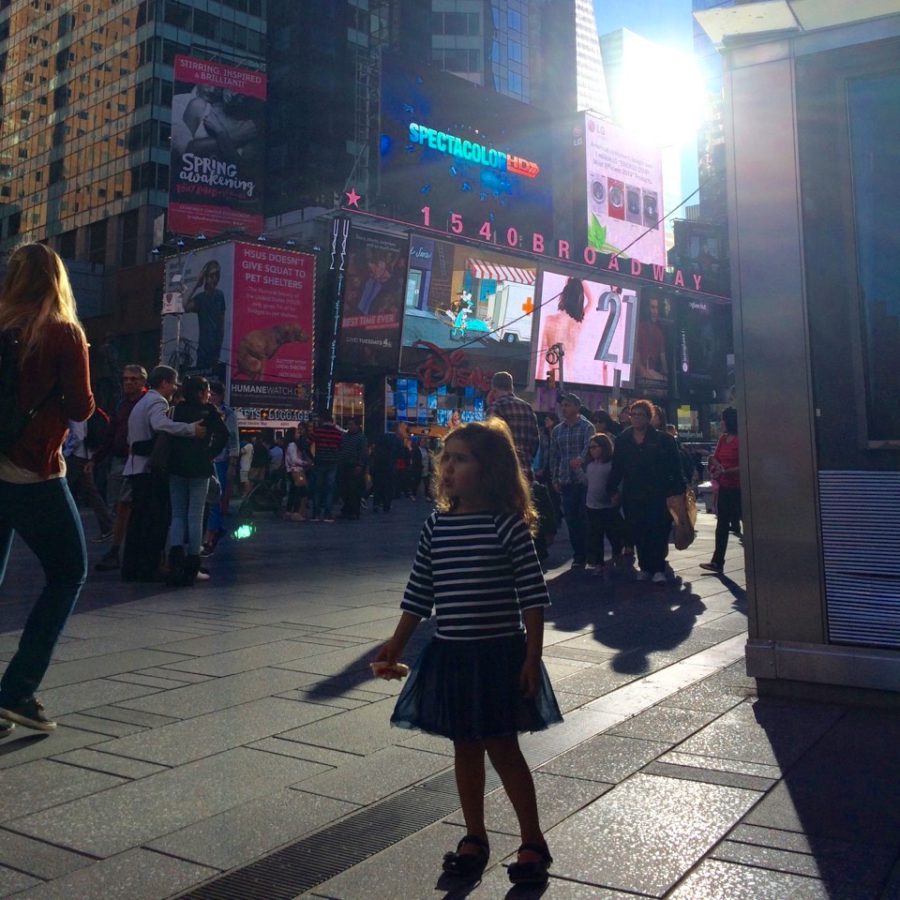 Fake It Till You Make It: Embrace the new you NOW. Be happy in your own skin at this moment! If increased fitness is your plan, then get cute workout clothes  that make you feel good. Your hubby's tattered college tee shirt just won't do. Or how about a cute lil Apple Watch  to monitor your fitness goals and keep you motivated. Also on the fitness tip, I'm a big fan of great playlists to get your body moving. Even if fitness isn't your game, music is a wonderful inspirational tool.
Google it: Use the power of the internet for good. Find support, tips and healthy alternatives to whatever habit you are trying to leave behind in 2015.
Did you make any resolutions this year? What were they? Please share them with me in the comments. Maybe  writing them down  will be the first step toward accountability and making them a reality. I would also LOVE to hear your tips on how you stay on track.
Emma xx
BalanceGoalsHealthymamahoodResolutionsTipsWorkout