Create
Tweed Wolf Photo Albums…
I love taking pictures. My children can vouch for that as I document Everything happening in their lives at any given moment. On Halloween, I made them stop their fun, look at me and say cheese about a million times. Mabel finally looked me dead in the eyes, stomped one foot with her hands on her hips, "Mama, Stop taking our picture!" She was right; I had taken about 50 pictures already. Did I just get scolded by my 3 year old?! With my terrible track record Halloween 2015 along with my 1000's upon 1000's of other well documented events would live, where else, but on my computer, forever. Until now….
When we spent our summer in Los Angeles the daunting task on the top of my to do list was to put my girl's birthday party pictures into an IBook. Needless to say, it never happened. I just never found the time. But in this serendipity moment this fabulous company called Tweed Wolf contacted me and I jumped at the chance to try out their services.
My 1000's upon 1000's of other well documented events would live, where else but right on my computer, forever. Until now….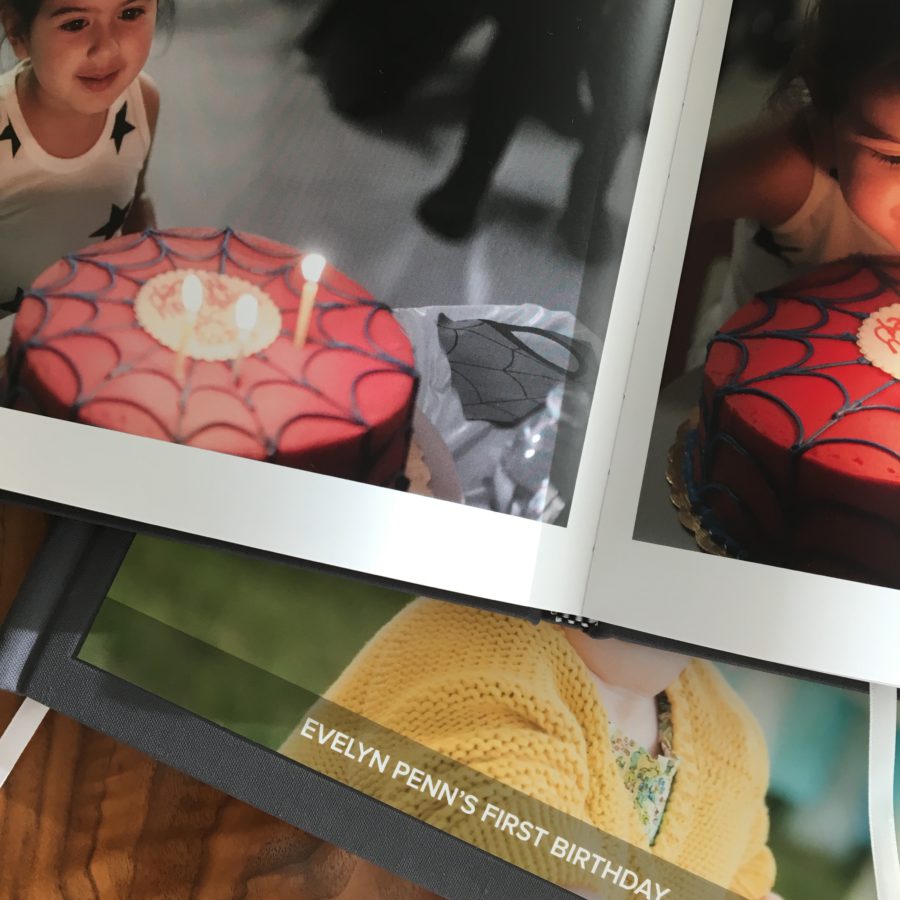 Tweed Wolf is a new all-in-one photo album service that expertly curates your photo libraries and transforms them into bespoke, hardcover albums. Listen to how easy this was. I opened my account, uploaded my two separate birthday files and sent it off. Tweed Wolf sent me a link a few days later so I could either edit their layout or approve what they had mindfully put together for me. I swapped 2 or 3 images out and around. They made the changes and once I was happy, I approved it.
I received two beautifully bound books that are now out in the open for everyone to enjoy and not just hoarded on my computer for my eyes only! The ease and beauty of Tweed Wolf couldn't have come at a better time as the holidays are around the corner. I know what the grandparents will be getting this year!
Now how exciting is this?! Tweed Wolf is generously offering you $50 off your first album using the code: EmmaHoliday at check out. This discount is only good through November 30th! It'll be the gift that keeps on giving!
Now if only someone could come up with another great idea for the other 1000's of videos I have living on my computer!!
Emma xx
Photo credit: Jennifer McKenna
creatememorymust-havesphotostweed wolf