Must-Haves
Kid's Holiday Gift Guide…
If you're like me, you've already got a head start on your holiday shopping. My key to staying sane in this Mommyworld is making lists, checking it twice, and checking it off WAY far in advance. There is nothing more stressful than last minute holiday shopping.
And here you have it. Below are some of my fav's for the kids this holiday season to make it a little easier on you…. and me 😉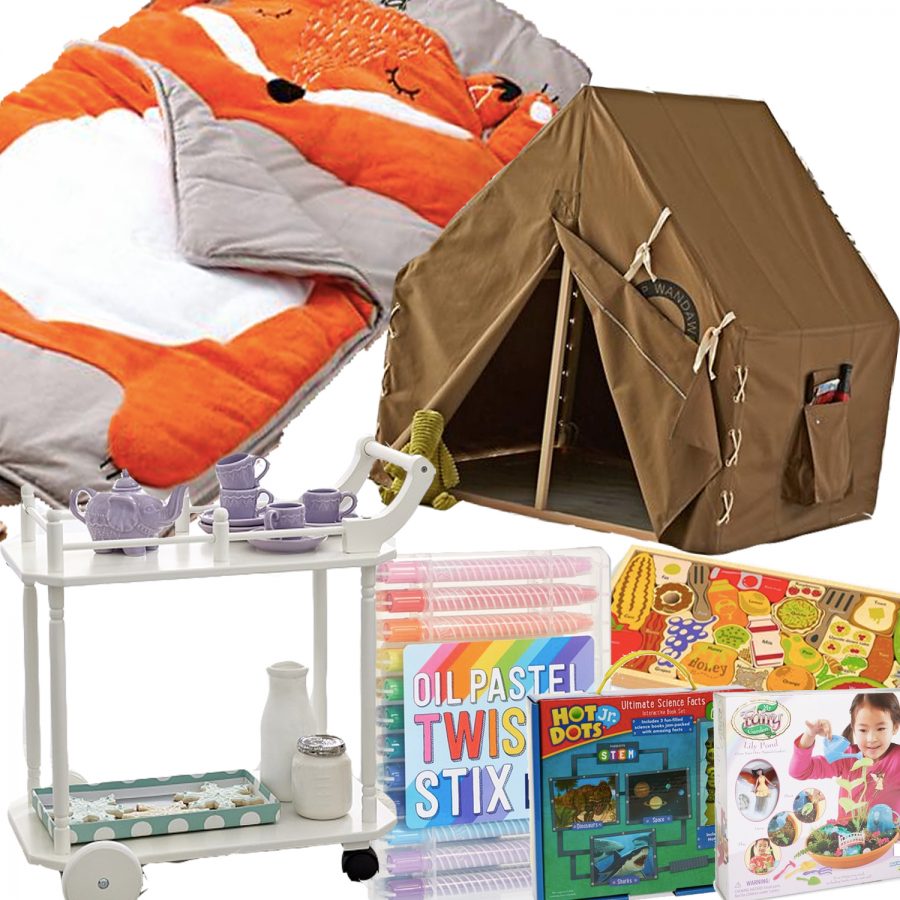 I hope everyone had a wonderful Thanksgiving. Check that off and now on to the next one 🙂
If you are eyeing any other special gifts for the kiddies this year, please send them my way and post in the comment section below.
Emma xx

gift guideholidaykids giftsshop