Beauty
Sunscreen Day…
Summer is almost here. Believe you me, this mom is ready for the end of the school year and to get some more down time with my babies. Not to sound completely fair weather, but after an east coast winter, I am definitely eager for some fun in the sun with my family. The girls and I love being outdoors and the Willis clan is never ones to shy away from a pool  or beach  opportunity . That being said, I realize it is incredibly important to protect ourselves and our little ones from the sun's harmful ultraviolet rays. When I was a kid (AKA the olden days), sunscreen was about keeping that SPF low and moisturizing our deep dark tans. Sun burns were just part of summer. Clearly, that is NOT the case anymore. We now know the horrific damage UV rays cause and tragically more and more cases of skin Cancer are popping up every day.
In honor of National Sunscreen Day or more aptly named by the National Council on Skin Cancer Prevention, Don't Fry Day , let's delve into the latest scoop on skin cancer prevention.
What sunscreen should I use? Take a look at the EWG's annual guide  to sunscreens. They break it down and rate each by their strict standards. They even have a separate section for kids .
(The EWG is a non-profit, non-partisan organization dedicated to protecting human health and the environment)
How long does Sunscreen last? According to the Mayo clinic , sunscreens are designed to remain at their original strength for up to 3 years. Some sunscreens include an expiration date if yours doesn't, then write the date of purchase on the bottle so you can keep tabs.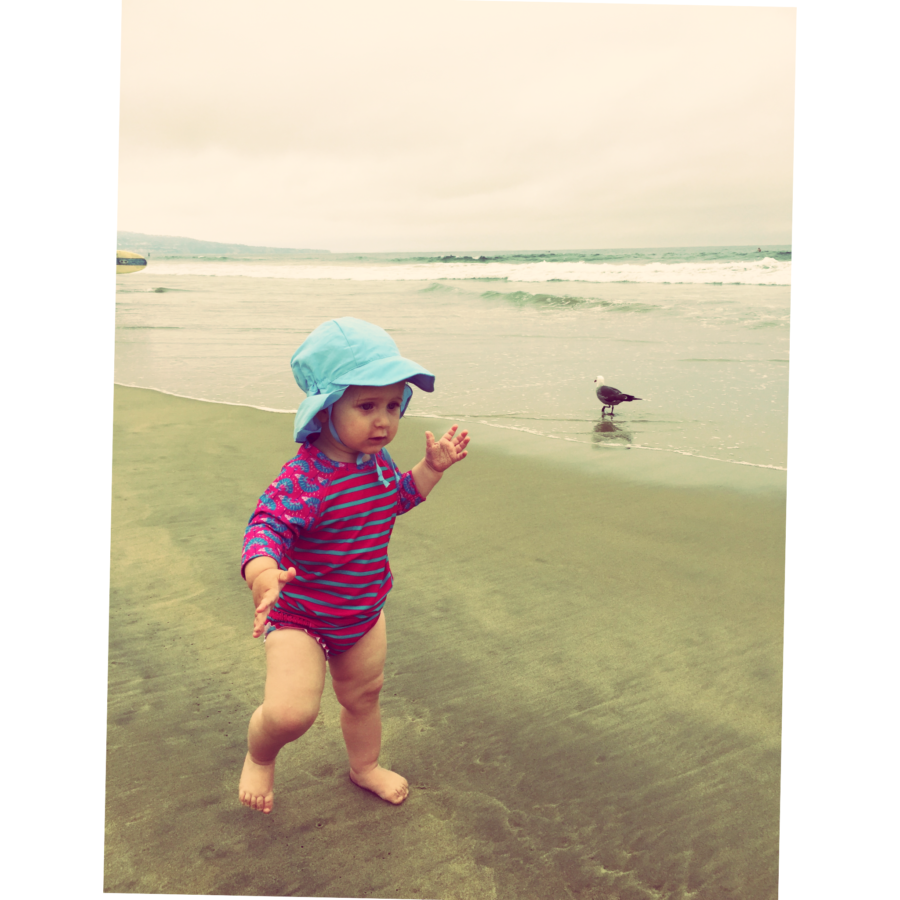 We now know the horrific damage UV rays cause...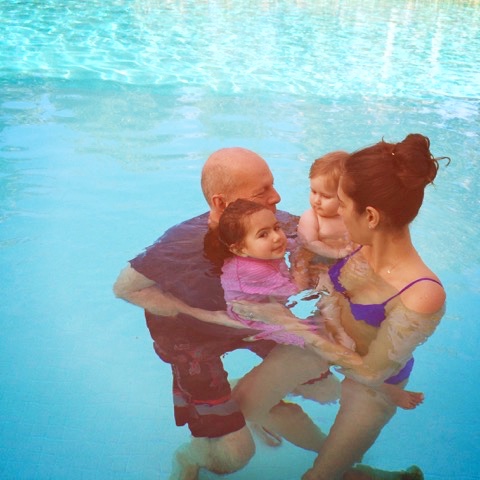 When and how often should I apply? 15 minutes before going outdoors and reapply about every two hours or after swimming or sweating.
Sadly, sunscreen is NOT enough. Sun protective clothing is also key. This organic cotton bucket sun protection hat has a generous, wide brim and UV-protective fabric that provides UPF 50+ sun protection.  This sun protection shirt  is perfect for outdoor fun in the sun. It's made of quick-drying, breathable fabric and provides UPF 50+. If a cutie patootie bathing suit is what you are after, then you will probably love this 2-piece swim set . Sunglasses are also part of the sun protection equation. They are not just a fashion accessory anymore. We (and our kids) need them to protect our eyes from UV radiation. For the pint-sized shade wearers, I'm liking a brand called Babiators . They are so cute and are made durable with rubber frames and impact/shatter resistant lenses. They have UV400 lenses that give 100% UVA and UVB protection. They come in Junior (0-3years) or Classic (3-7years) sizes.
Beyond what we slather on our skin and wear on our bodies, it is important to consider the time of day we play in the sun, going out in the morning or late in the afternoon when the sun is lower in the sky. During those in-between times, we should find shade or make it ourselves with easy to use pop-up sun shades like this one  or even add a little splish splash action with this kiddie pool  with a removable sun shade .
In the immortal words of the National Council on Skin Cancer Prevention…
Remember to Slip! Slop! Slap!…and Wrap when you're outdoors — slip on a shirt, slop on broad spectrum sunscreen of SPF 30 or higher, slap on a wide-brimmed hat, and wrap on sunglasses.
Here's to an amazing summer filled with laughter, love and great health!!  I'm looking forward to sharing lots of great recipes, crafts, mommy tips, and family adventures with you all. What are your family's plans for the summer? Do you have any favorite sun protection products you like to use?
Emma xx
PS: Got more "burning" questions?  The American Academy of Dermatology has a great list of Sunscreen FAQs .

beach-daybeautymust-havesoutdoorsshopskincaresunscreen