Mamahood
A Magical Childhood…
There was an article I read a while back on The Huffington Post  titled, " I'm Done Making My Kid's Childhood Magical " by Bunmi Laditan . It was an "ah ha" moment for me. And I'm so happy that someone was able to pull themself out of that rabbit hole to take notice of it. I shakily raise my hand as I am someone who is trying to make my children's life magical.
When I look back at my childhood, good memories flood in. I think about playing with my dolls, swimming with friends, going to the park, throwing the softball around with the neighborhood boys, bike rides. To be honest, I have a very small recollection of memories prior to the age of 8. Except that I was well loved and looked after by my mom. But what I do remember and value is the simplicity of my childhood especially growing up on a very tight budget.
But what I do remember and value is the simplicity of my childhood...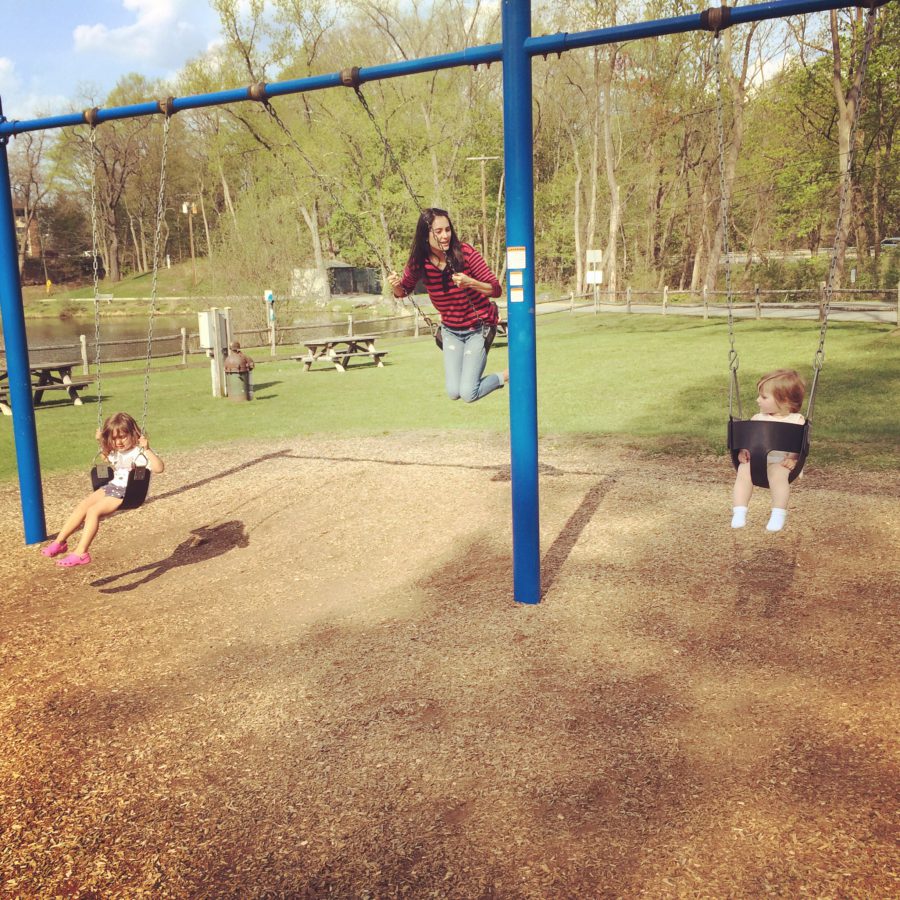 In this day and age we are inundated with ideas for us parents to keep our children busy. From arts and crafts, to snacks, to DIY everything, to classes up the ying yang. And when I read it, it means someone else is out there accomplishing it. It can make me feel I'm not fitting in to this new mold of what the "ideal mom" looks like these days.
So yes, I get my fair share of ideas for crafts off Pinterest and we are classed up. But I'm keeping tabs on myself, trying to keep it simple and take it back to basics for my children. To give them the space to build their own imagination and experiences instead of me laying down all the ground work. Because I really can't remember my mom doing any arts and crafts with me and I turned out OK 🙂
My hope is that my children will look back on their childhood and remember the love and laughter around them. To me thats what truly counts and those are the magical memories I'm going for.
Would love to hear what you think about this article.
From my home to yours,
Emma xx
childhoodParenting