Must-Haves
Birthday Gift Guide…
Now that Mabel is in preschool full time, her friendships and acquaintances are blossoming. Her social calendar is definitely booming and with that comes loads of birthday party invitations. Nothing excites Mabel more than hearing one of her friends has kindly invited her to come celebrate with them. "Mommy, will I get to eat birthday cake?" "Yes Mabel. I'm sure cake will be involved." "I'm so excited!!!" she'll shriek. My poor sugar-deprived child.
In the beginning, these invites coming in were all very cute. I'd run out, buy a present or order something online, leisurely. But then these invites kept rolling in and it was like a part time job keeping up with all the presents, wrapping and card buying. I got smart. I started to stockpile gifts. Not a lot but enough, like two or three so that god forbid if I would forget (which has happened aka  mommy brain) I'd always have something on hand. There's a big difference between shopping for a present in a mad rush versus shopping leisurely and finding exactly what you'd like.
Here are my gift picks to help ease your what-should-I-buy worries:
I got smart. I started to stockpile gifts...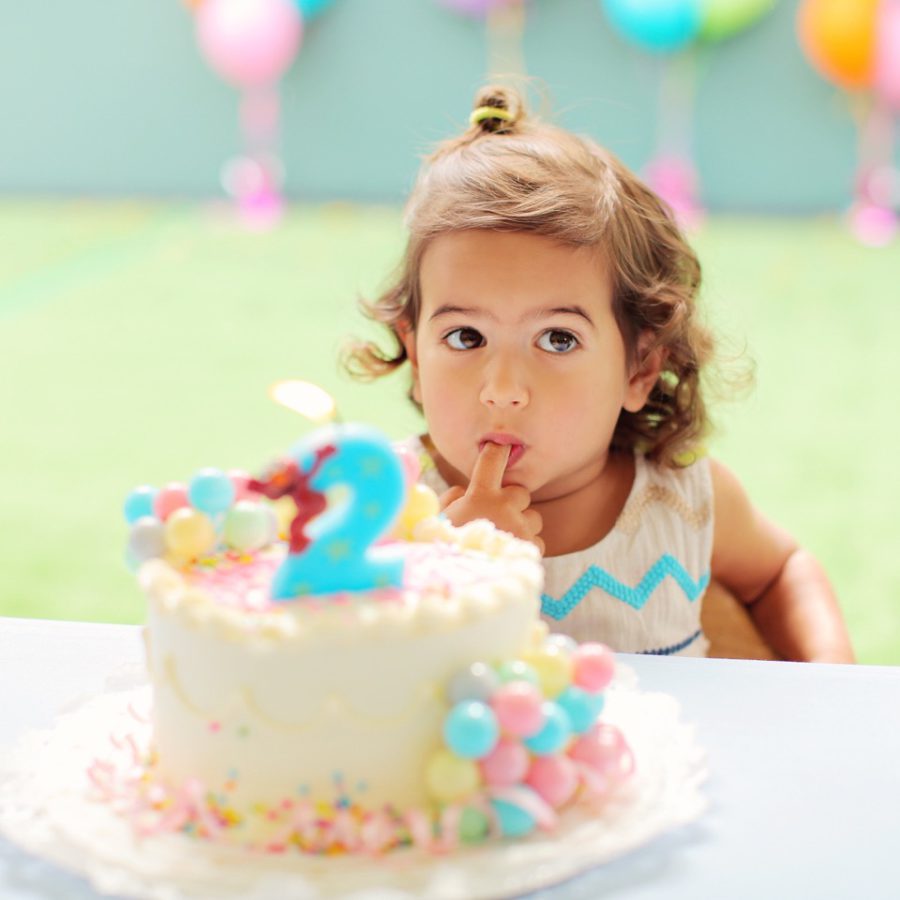 Books: We are avid readers in this house. I feel like no matter how old you are turning, receiving a new book is always a winner. Some of our favs you ask? Anything  Birdie , of course.  Dr. Seuss's Happy Birthday to You!  and  The Snail and the Whale . To name a few.
Alex Toys Flower Press Kit : I love pressed flowers. As I child I would put them in between the encyclopedias that my mom spent a mini fortune on. At least it got some use! This actual flower press is a better option.
My Great Bean Bag Toss : What fun! Plus, anything that can fold up and be put away storage-wise is a great space saving present that any parent would appreciate.
Green Toy Truck : My kid's love being in sand and this would compliment that activity any day.
Kiwi Crates : I love giving this as a gift. You can order one box, to a year subscription. It will arrive to your doorstep monthly with a fun, educational and age-appropriate craft. It's the gift that keeps on giving, if you so desire.
Leap Reader and Writer : I love an educational toy and this one is great without it being too boring for any child.
Hape Super Moose Balancing Set : Mabel is really into balancing games and this one is a great game for parent and child.
Ice Cream Matching Game : I bought this for Mabel for Christmas. She loved it. My mom and I had some laughs of our own playing with it over the holidays too :/
Gobblet Gobblers : Mabel is turning into a real gamer like her mom. This is Tic Tac Toe with a twist.
If you'd like some more gift options, check out My Holiday Gift Guide . As Annie Wilkes would say in the play, "They never go bad." Sorry, I just can't stop quoting lines from  Bruce and Laurie's play !
Any other gift ideas you have, please comment below. I always love hearing your ideas and thoughts.
Emma xx

Kidskids birthdaymust-havesshopTips